Welcome to AnarchyWear.ca
Welcome to Anarchy Wear, your go-to destination for rebellious fashion! As a fresh and dynamic Canadian-based clothing brand, we are proud to embark on this exciting journey of learning and growth. Our core values revolve around celebrating individuality, liberty, and freedom through our unique collection.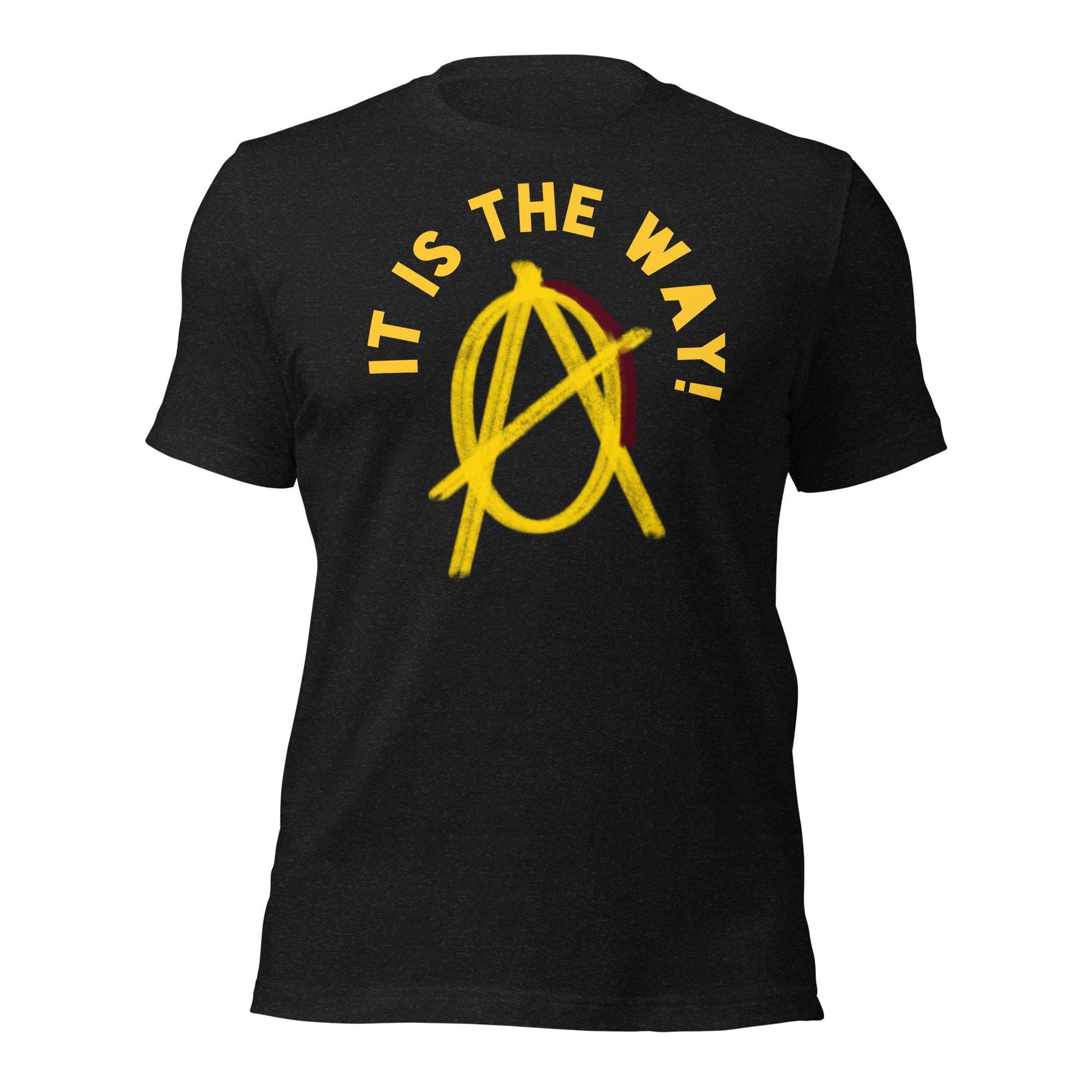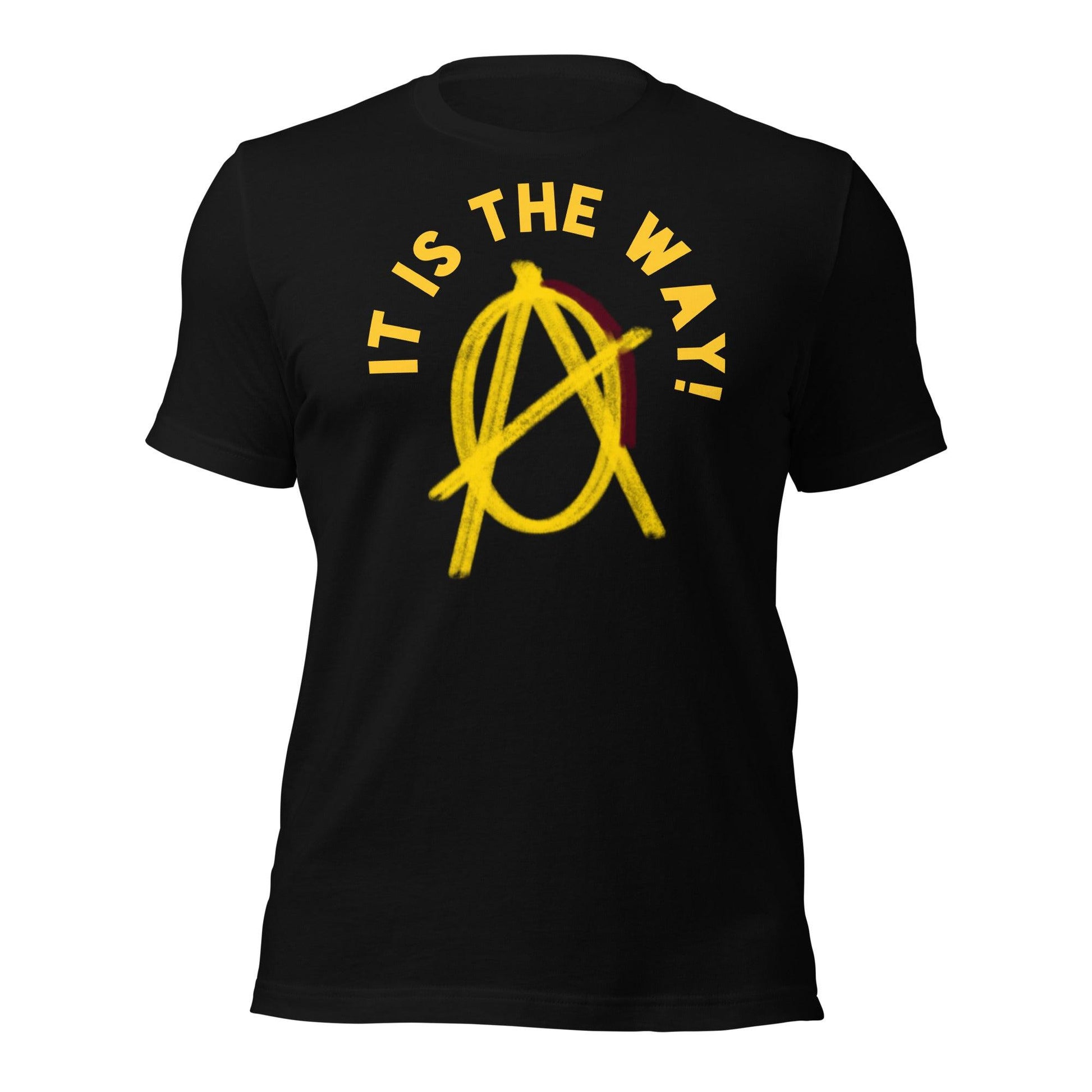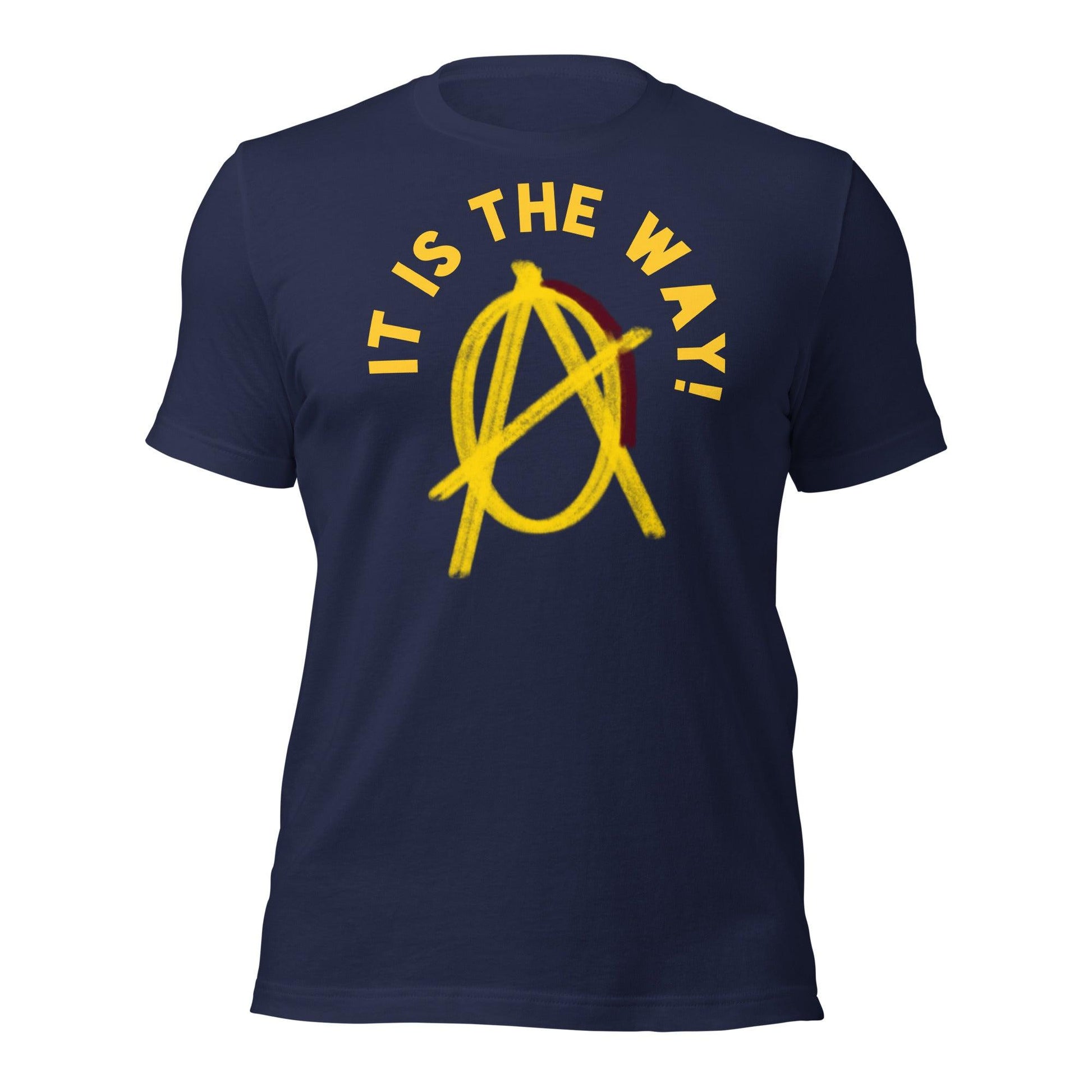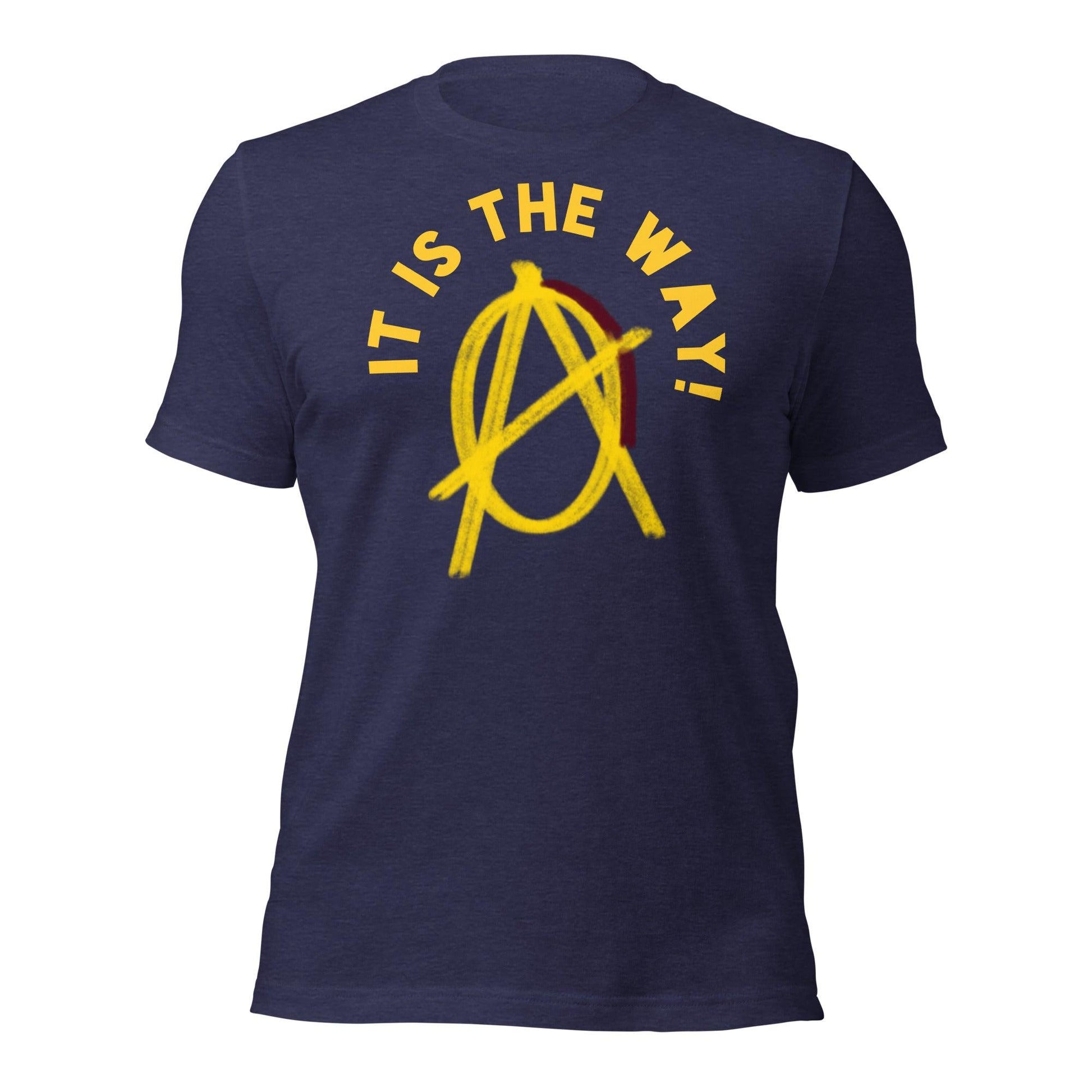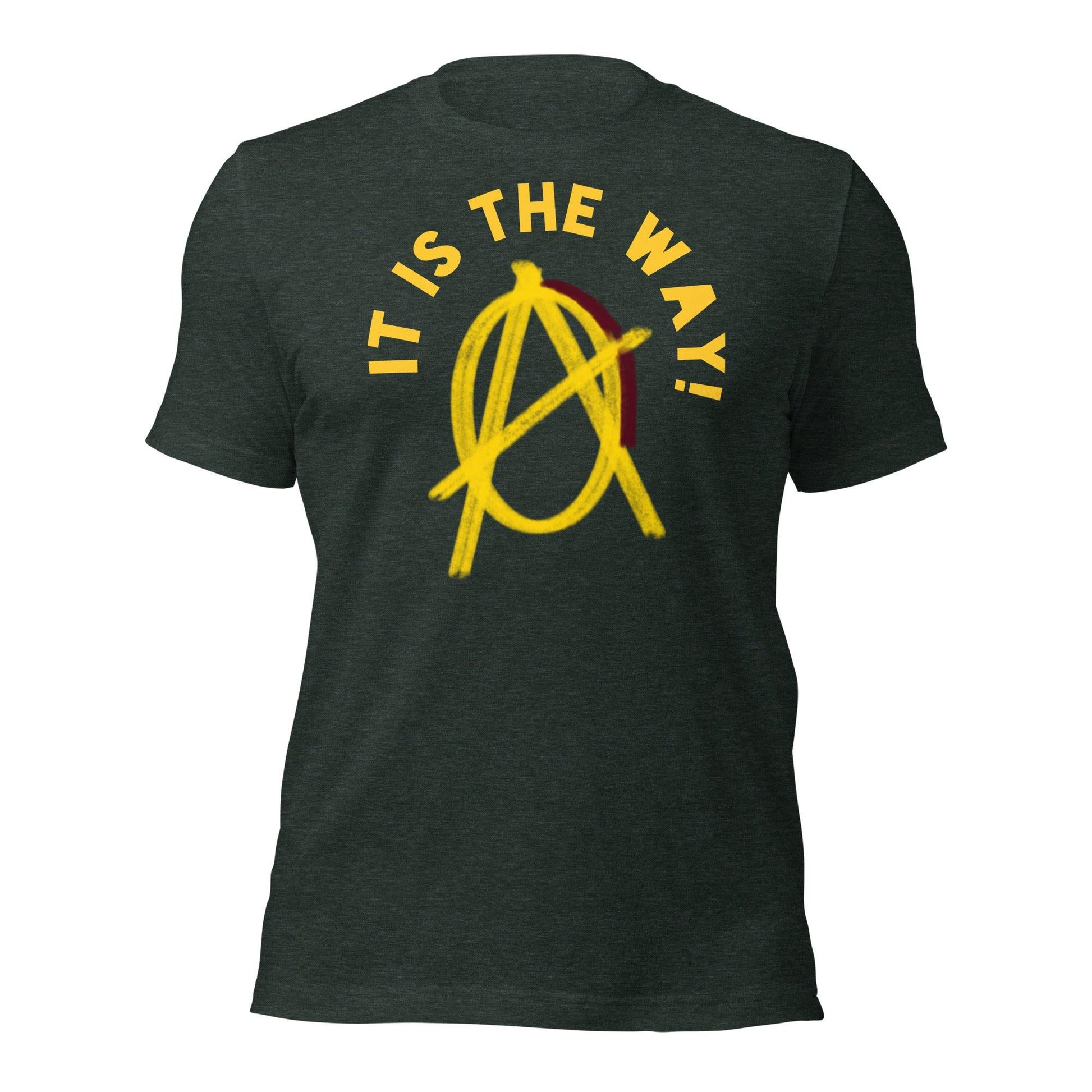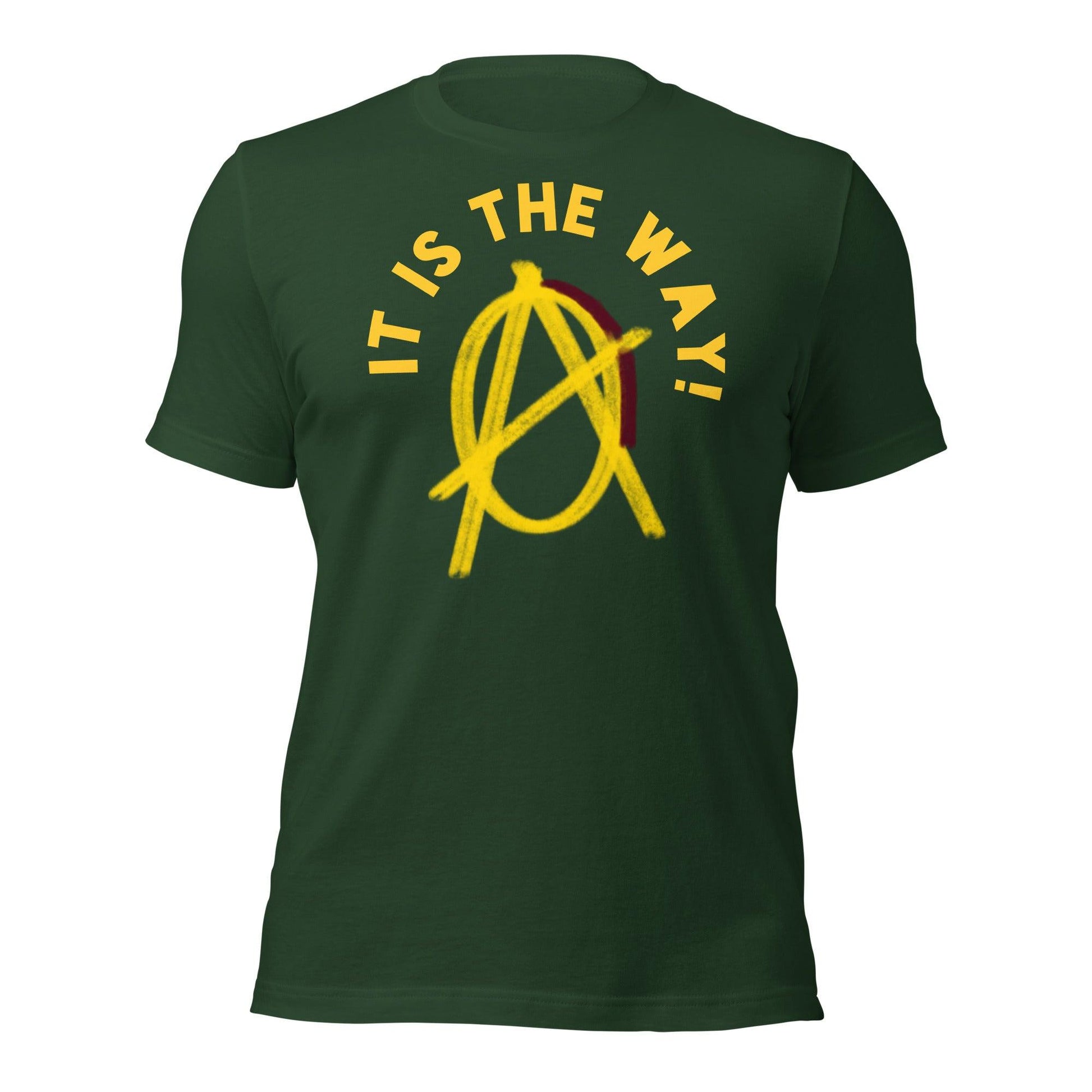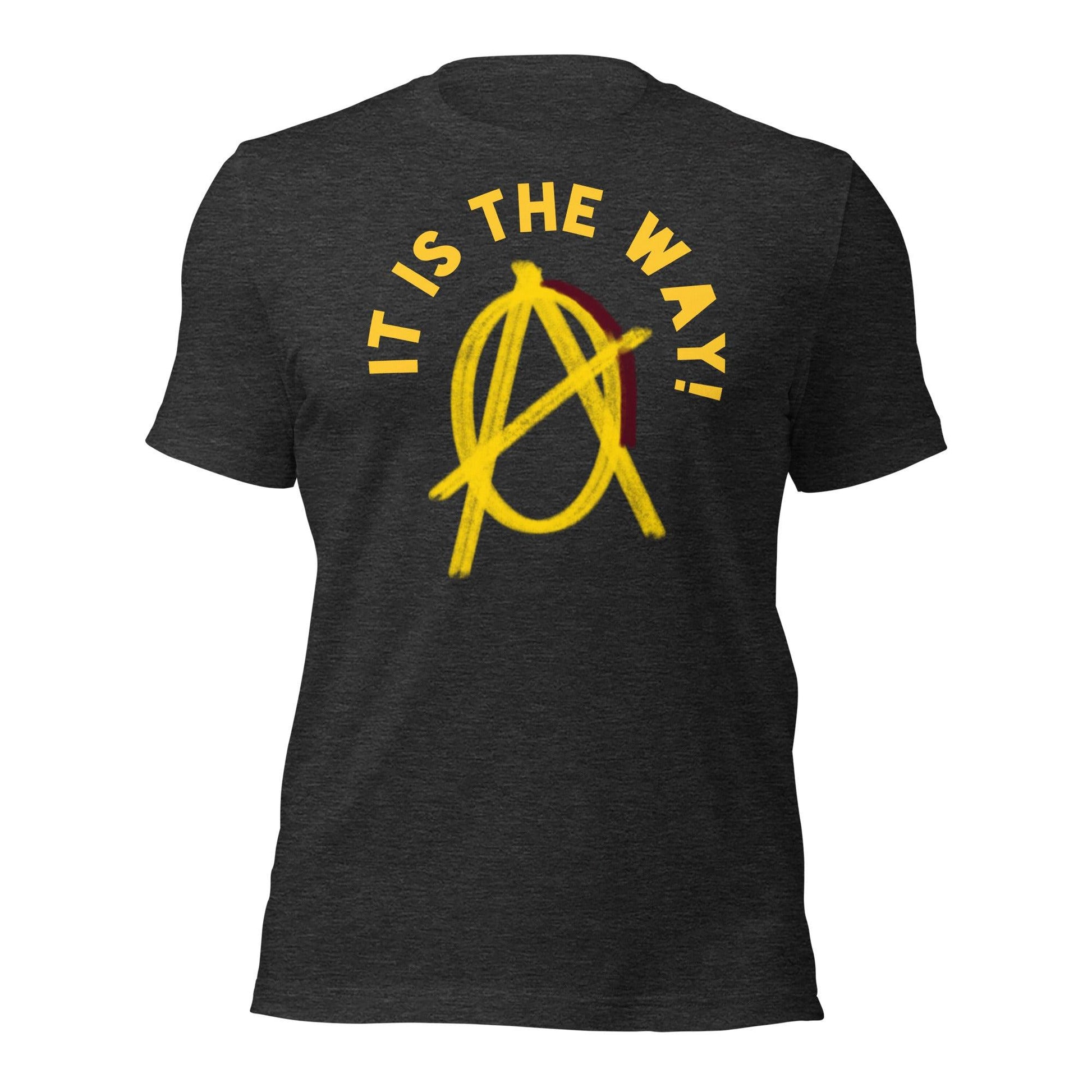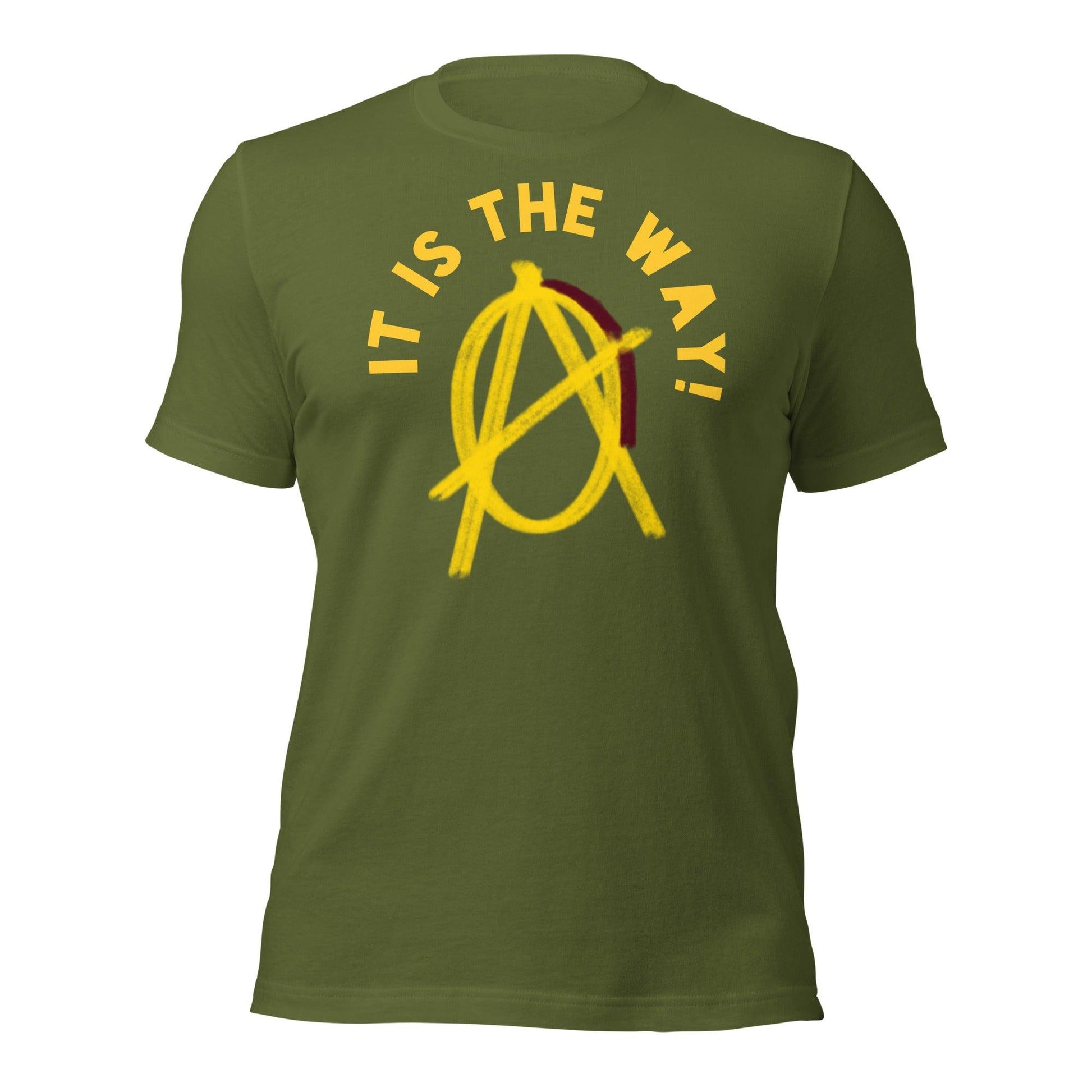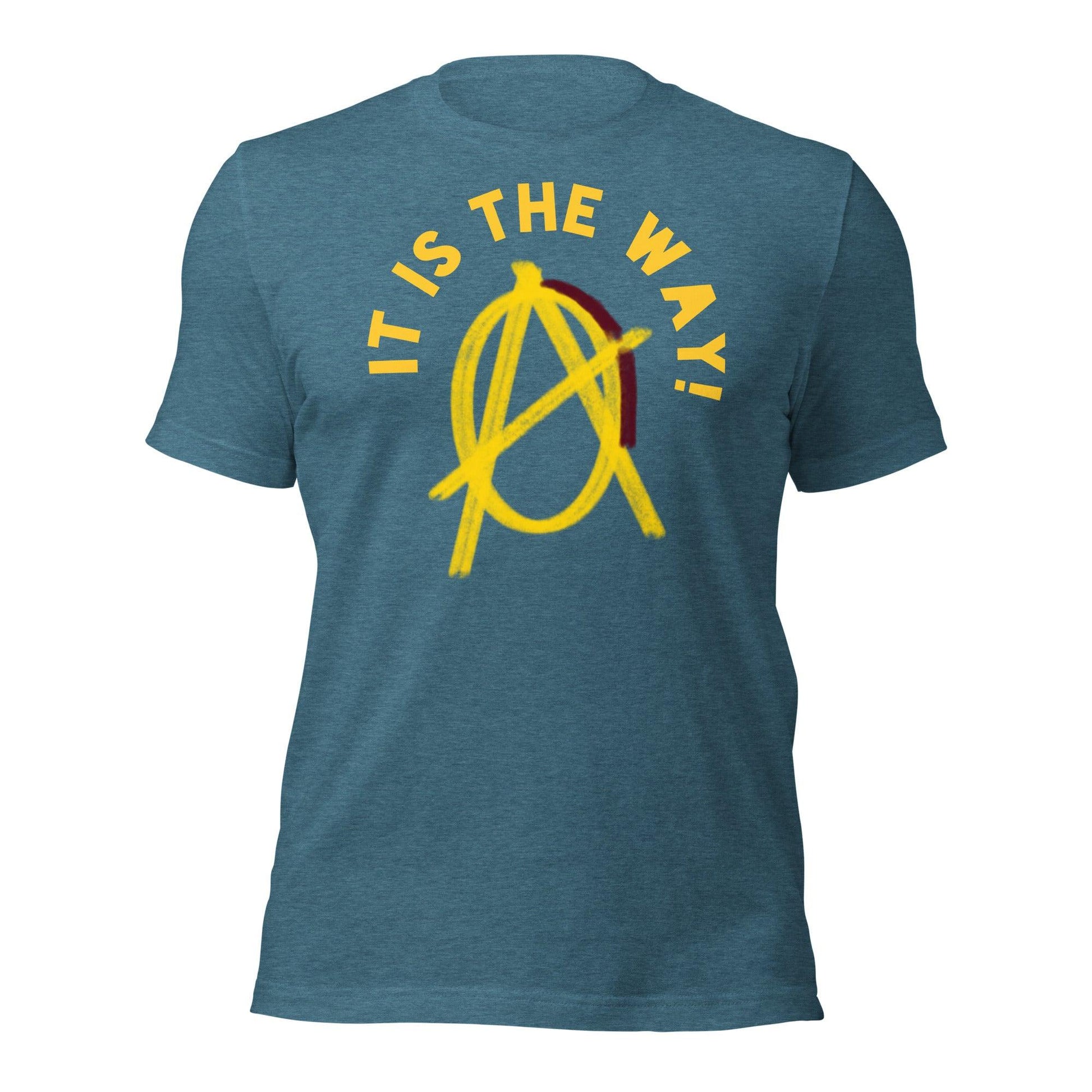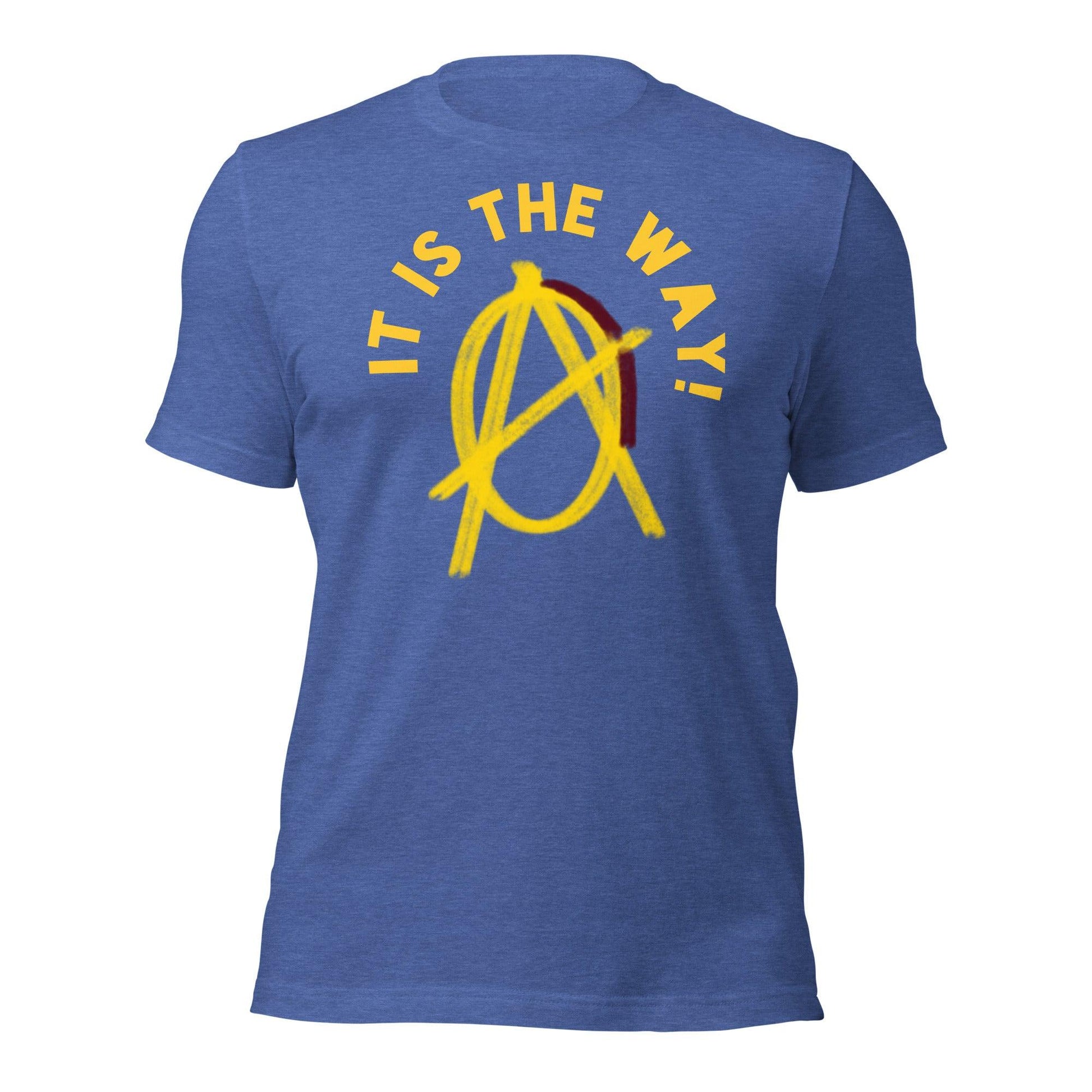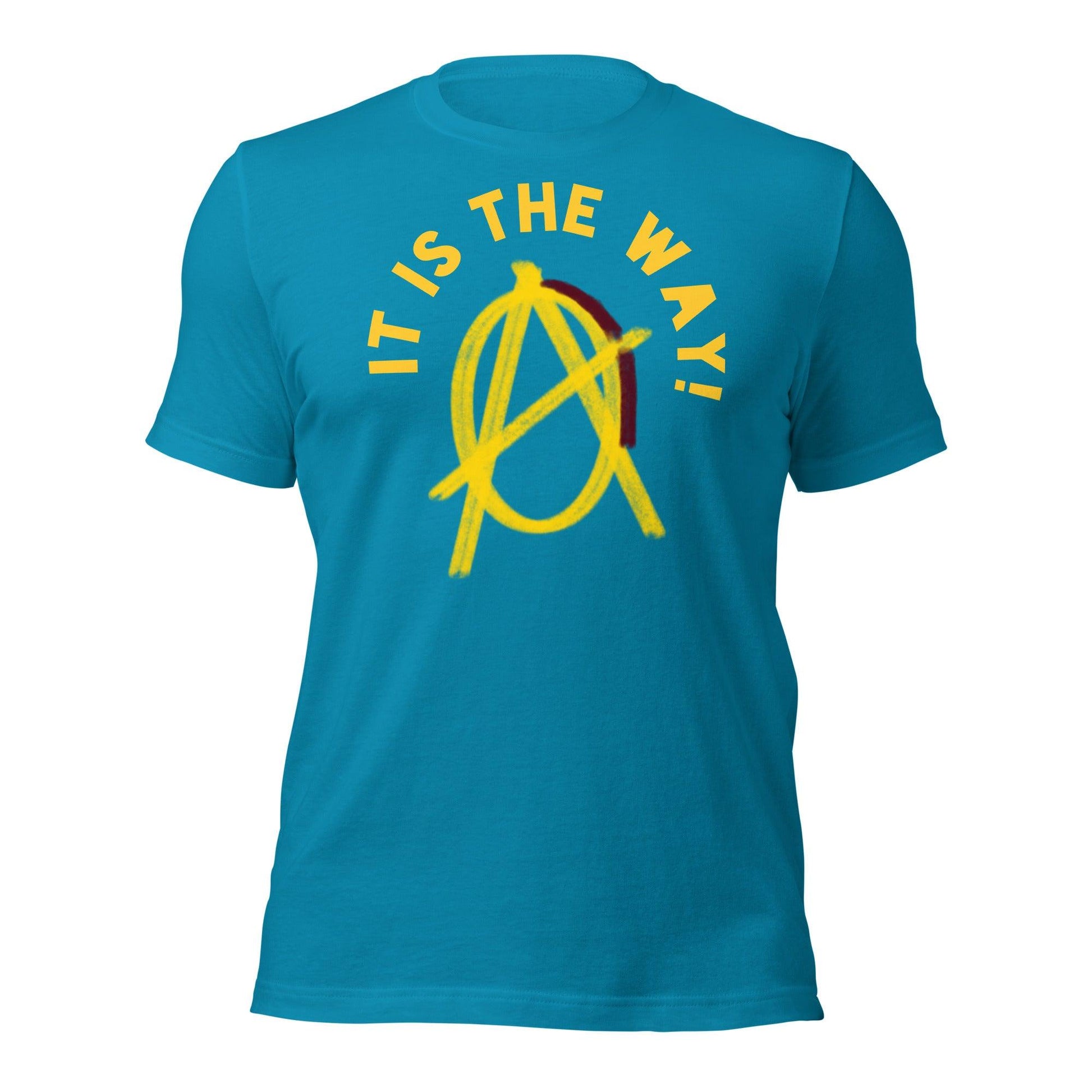 Anarchy Wear "It is the way!" Unisex t-shirt
Regular price
Sale price
$23.00 USD
Unit price
per
Sale
Sold out
Share To Social Media!
View full details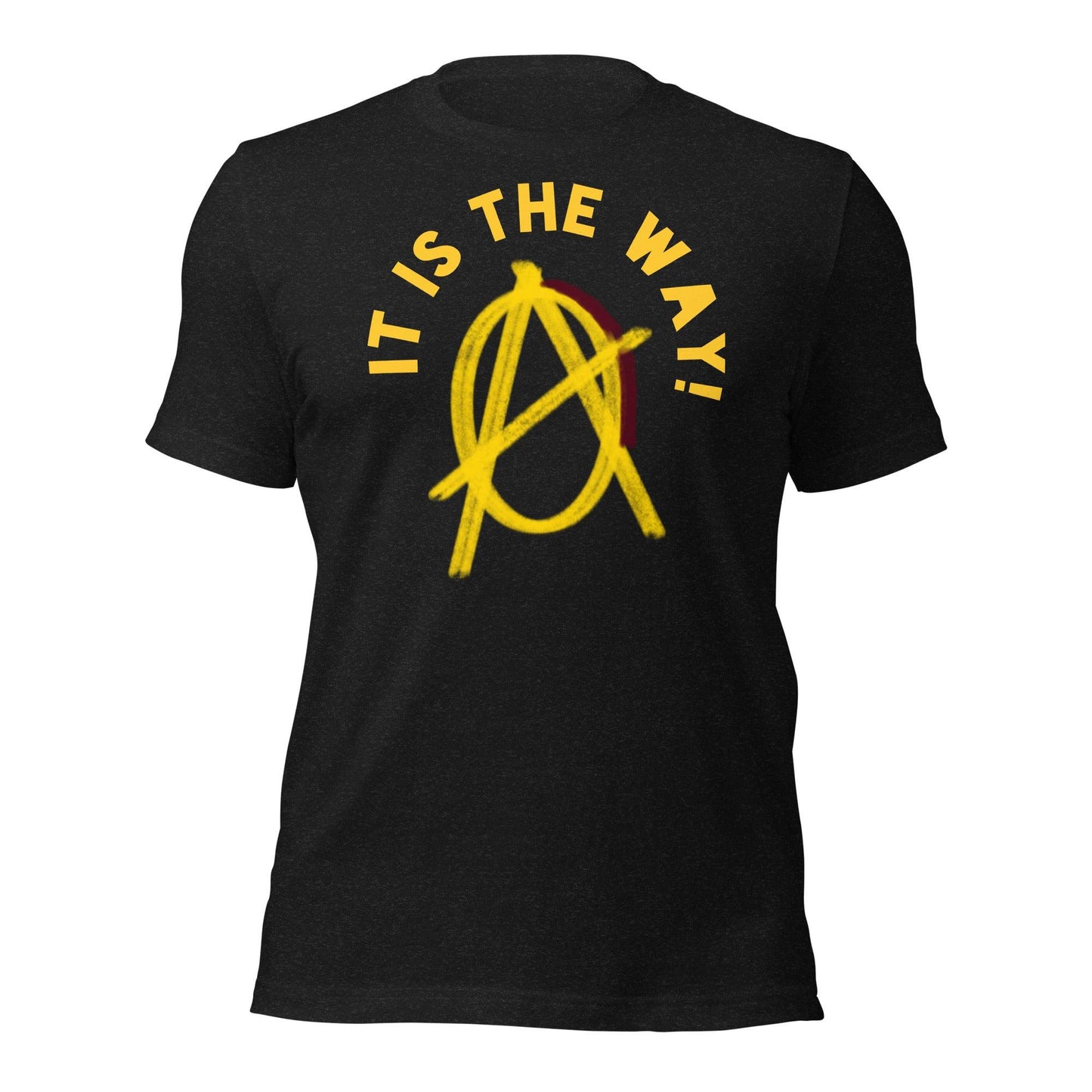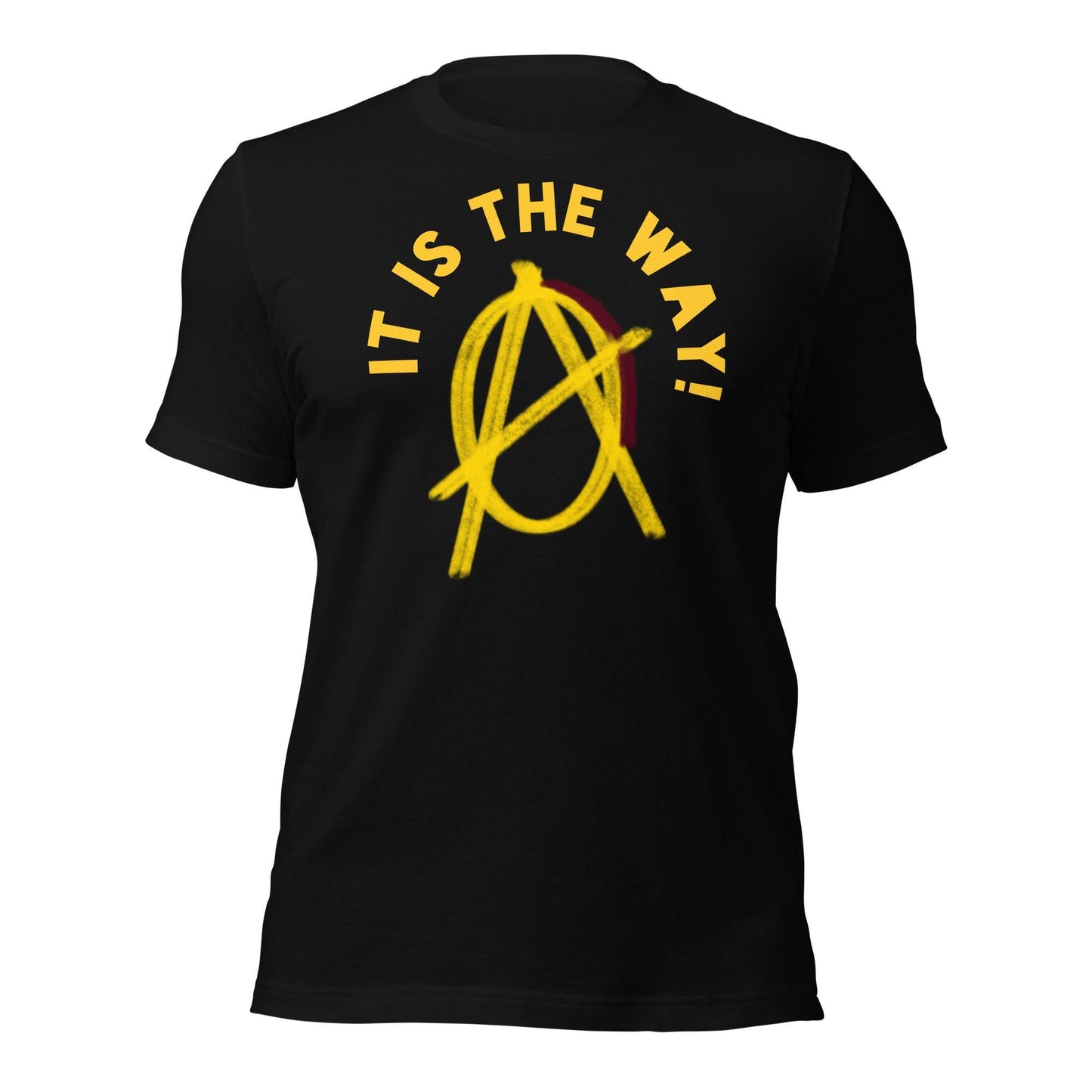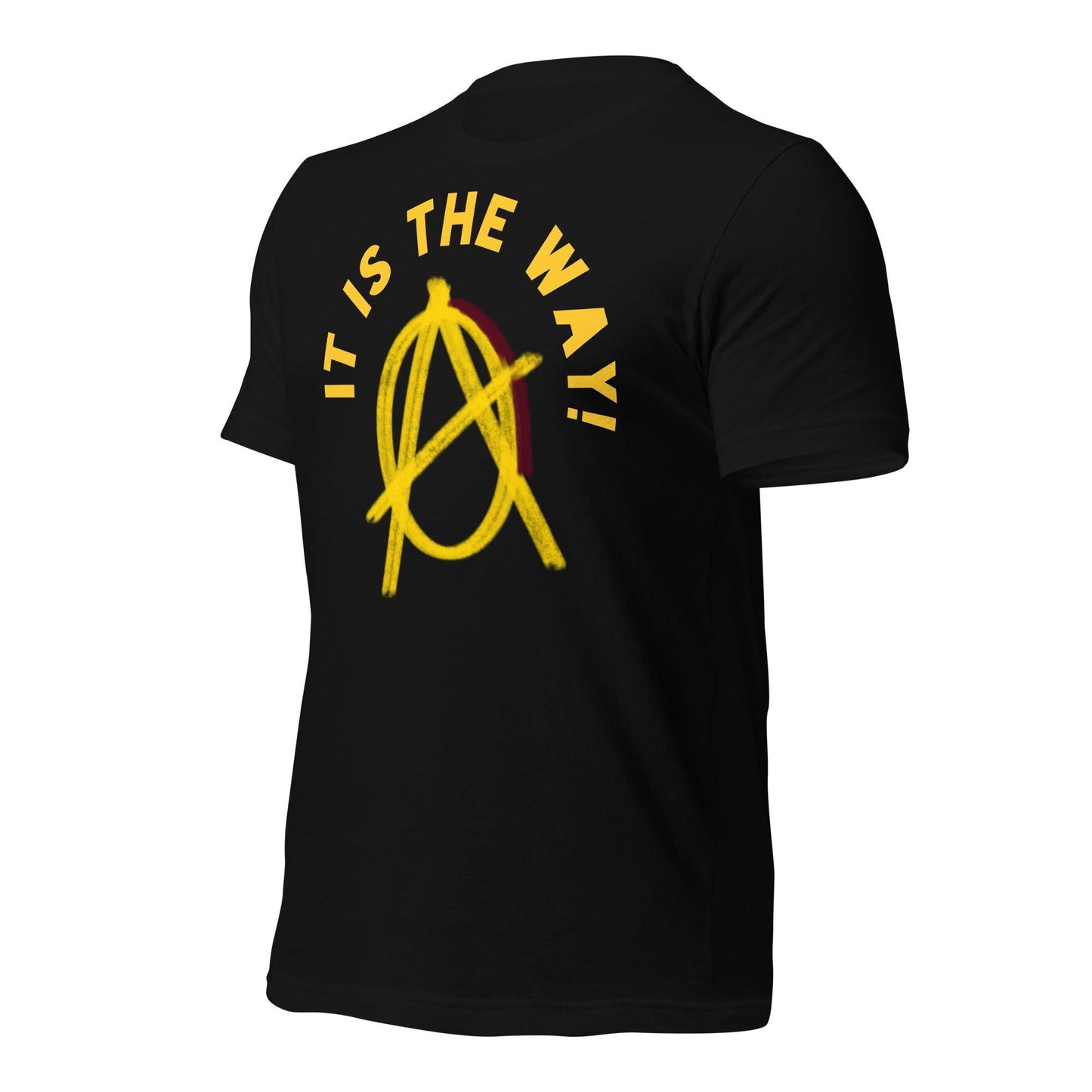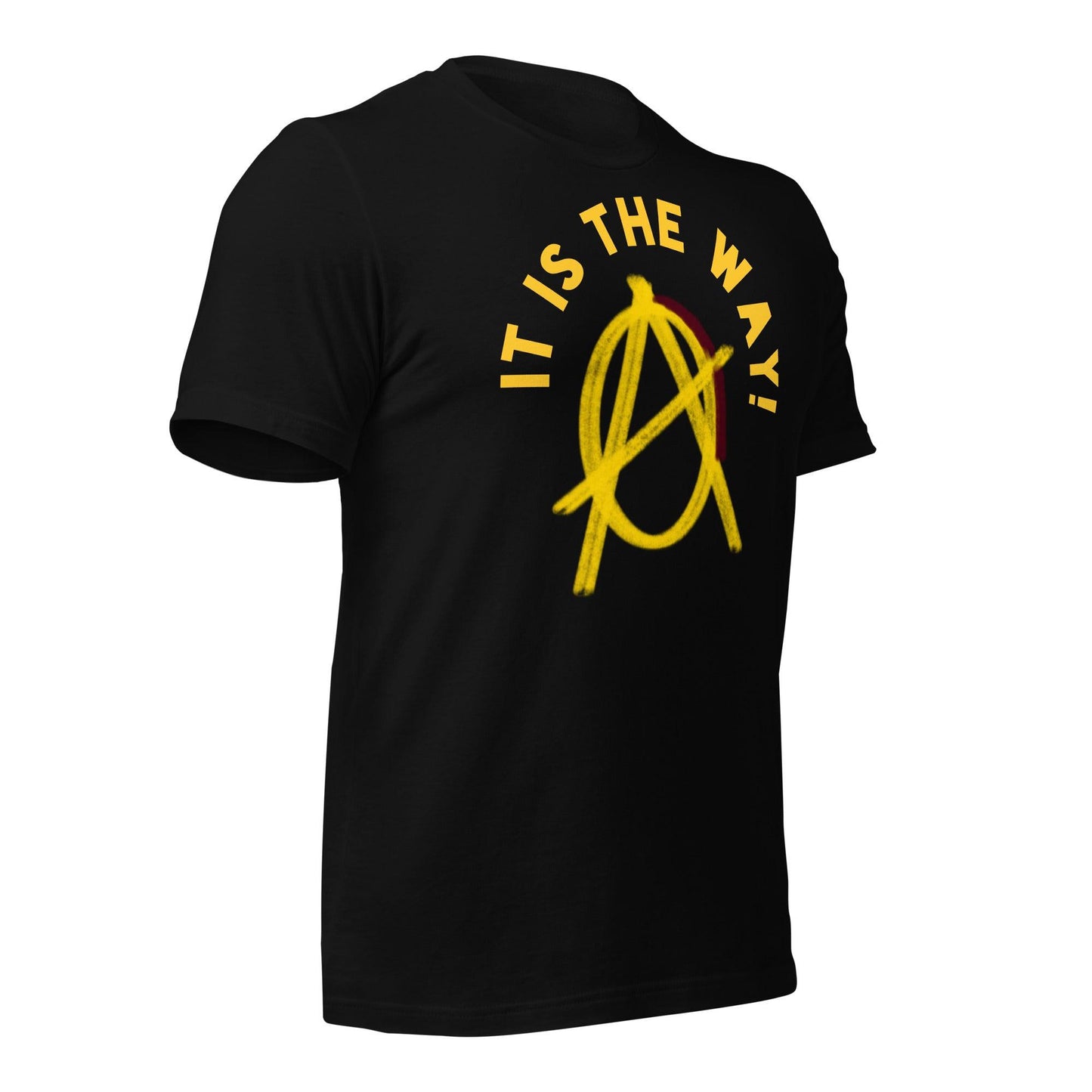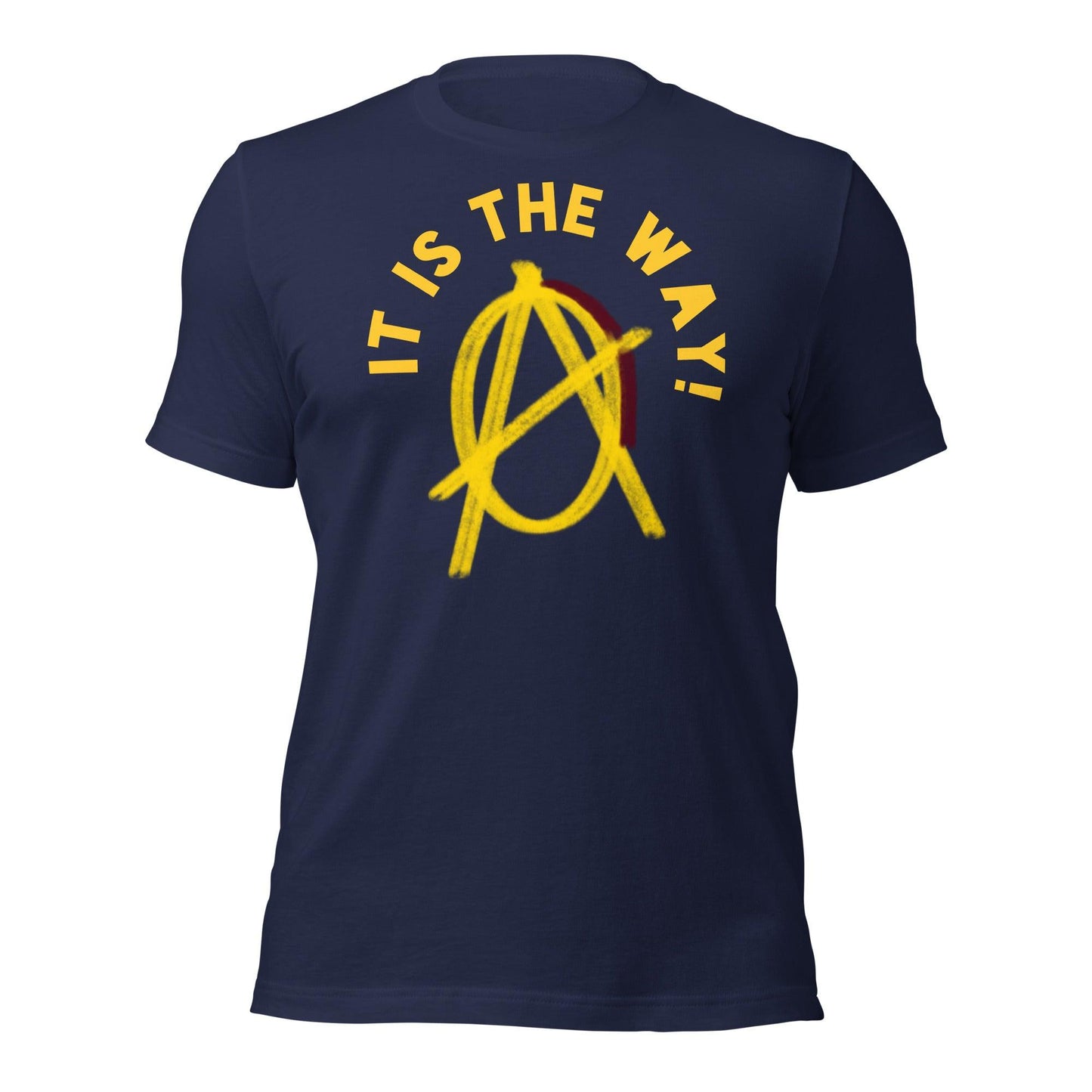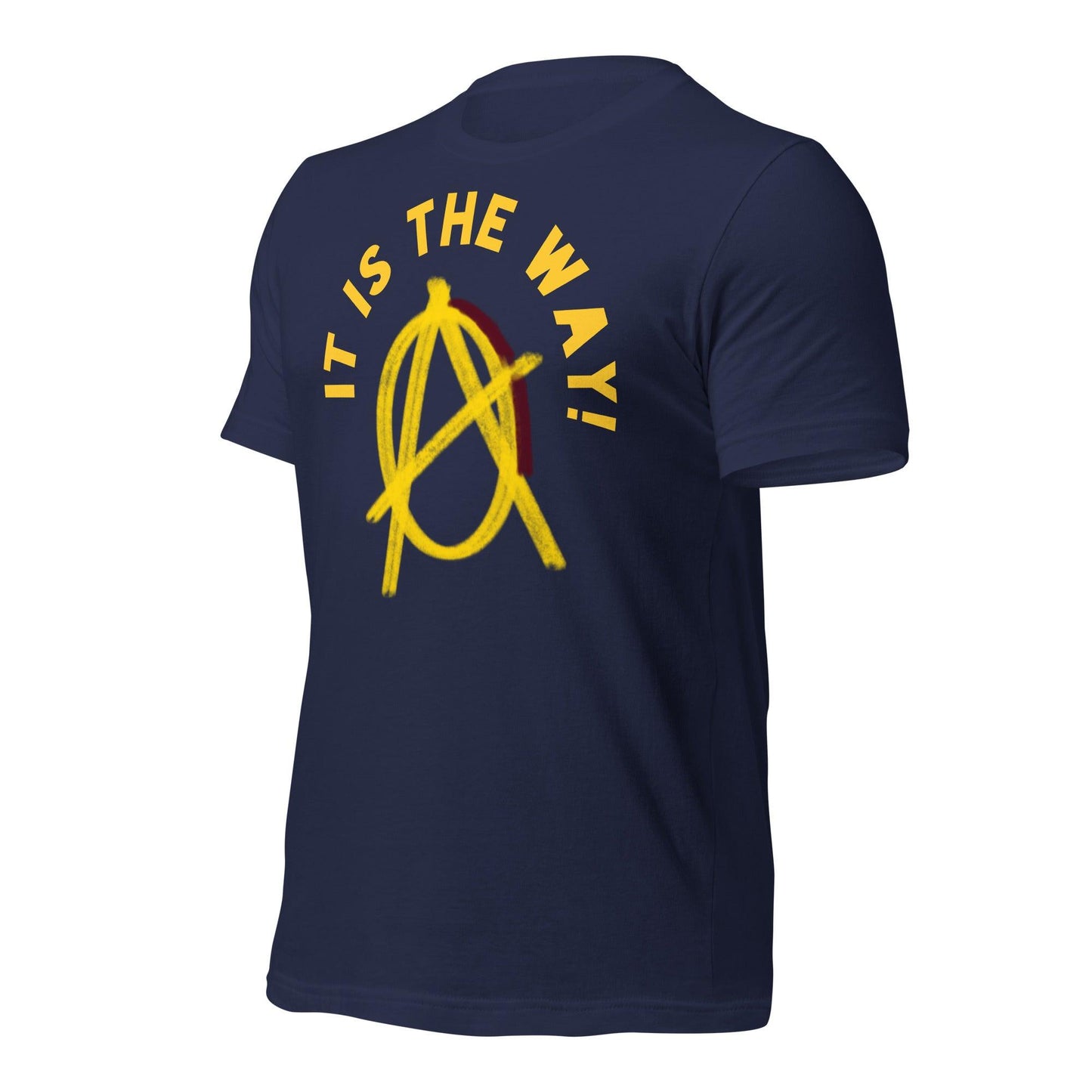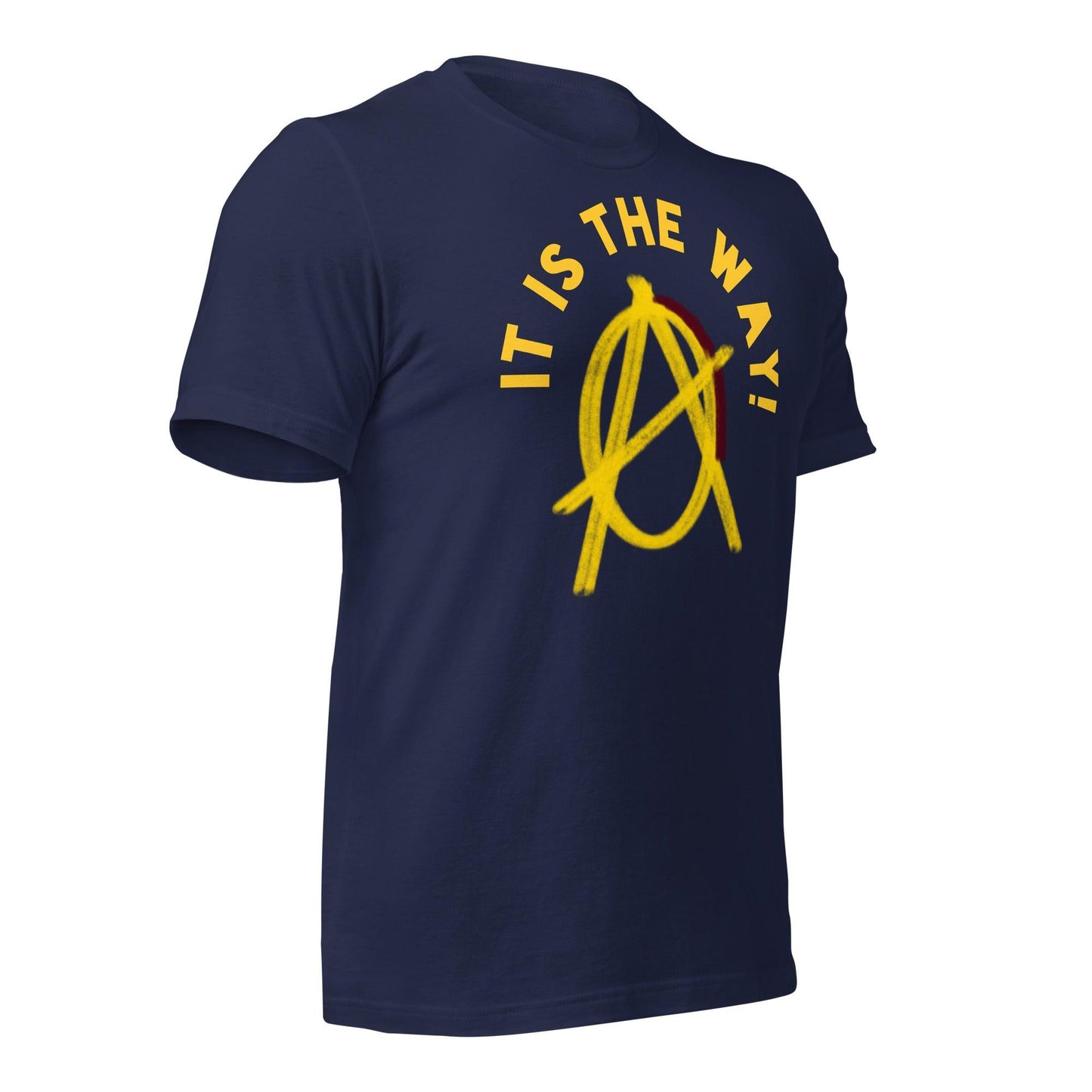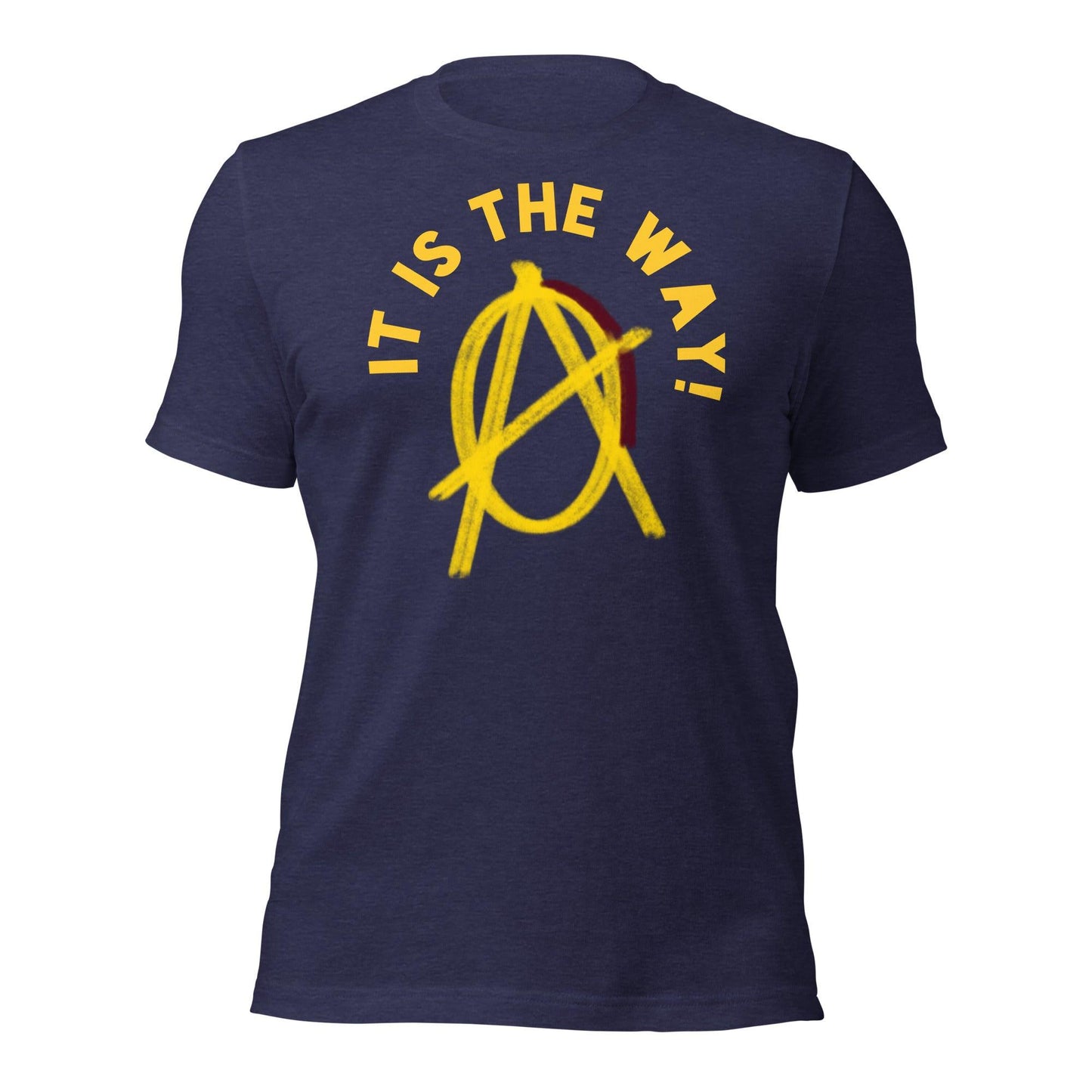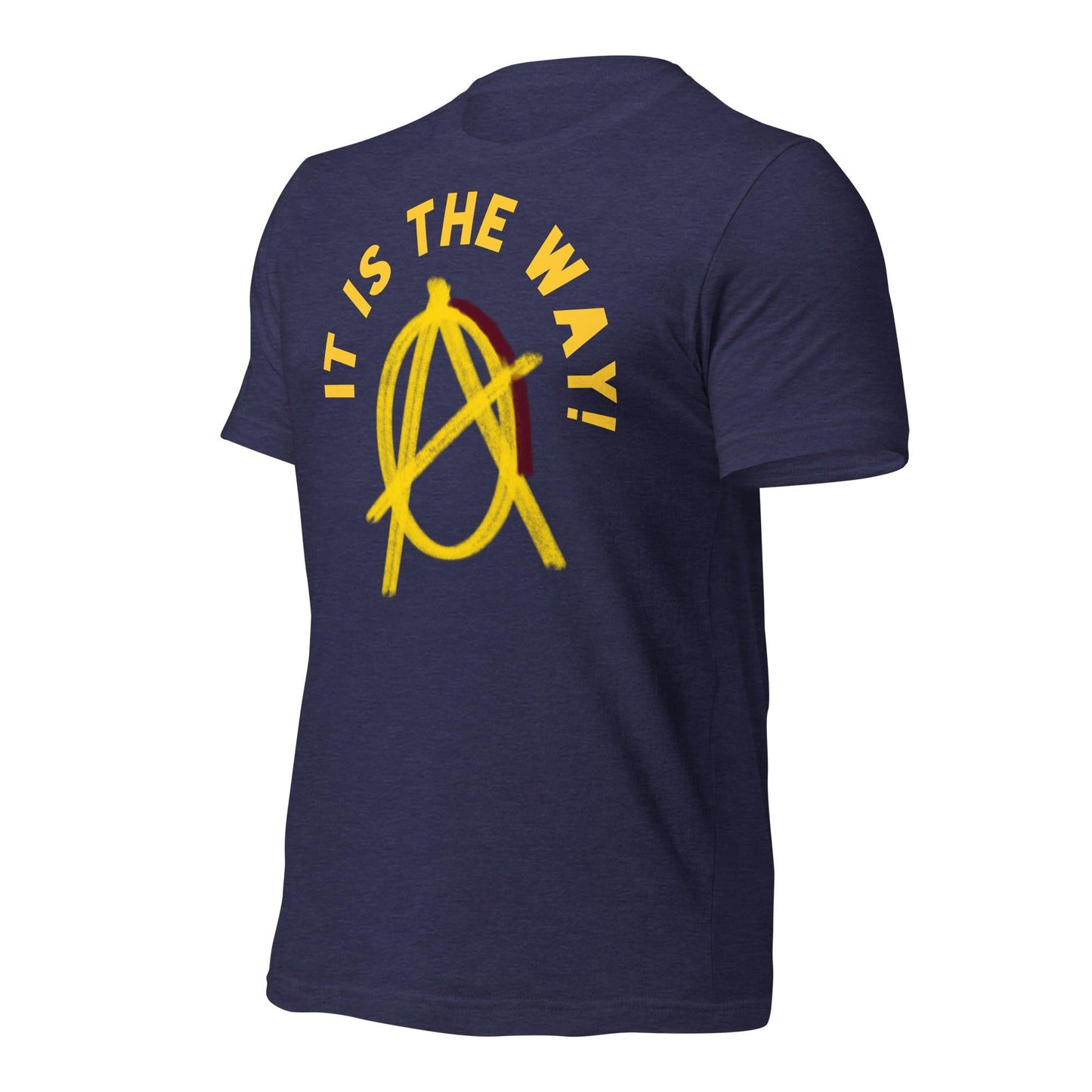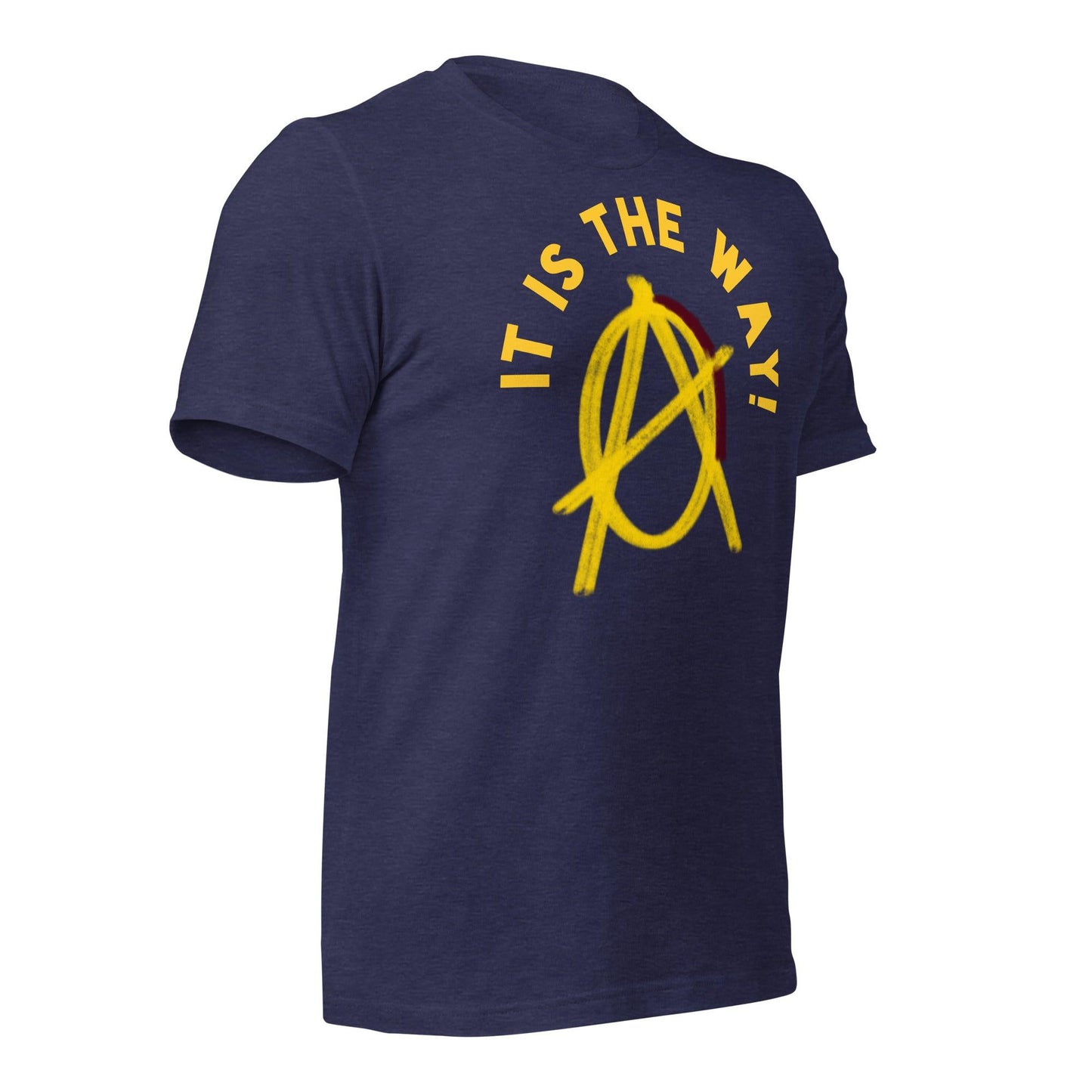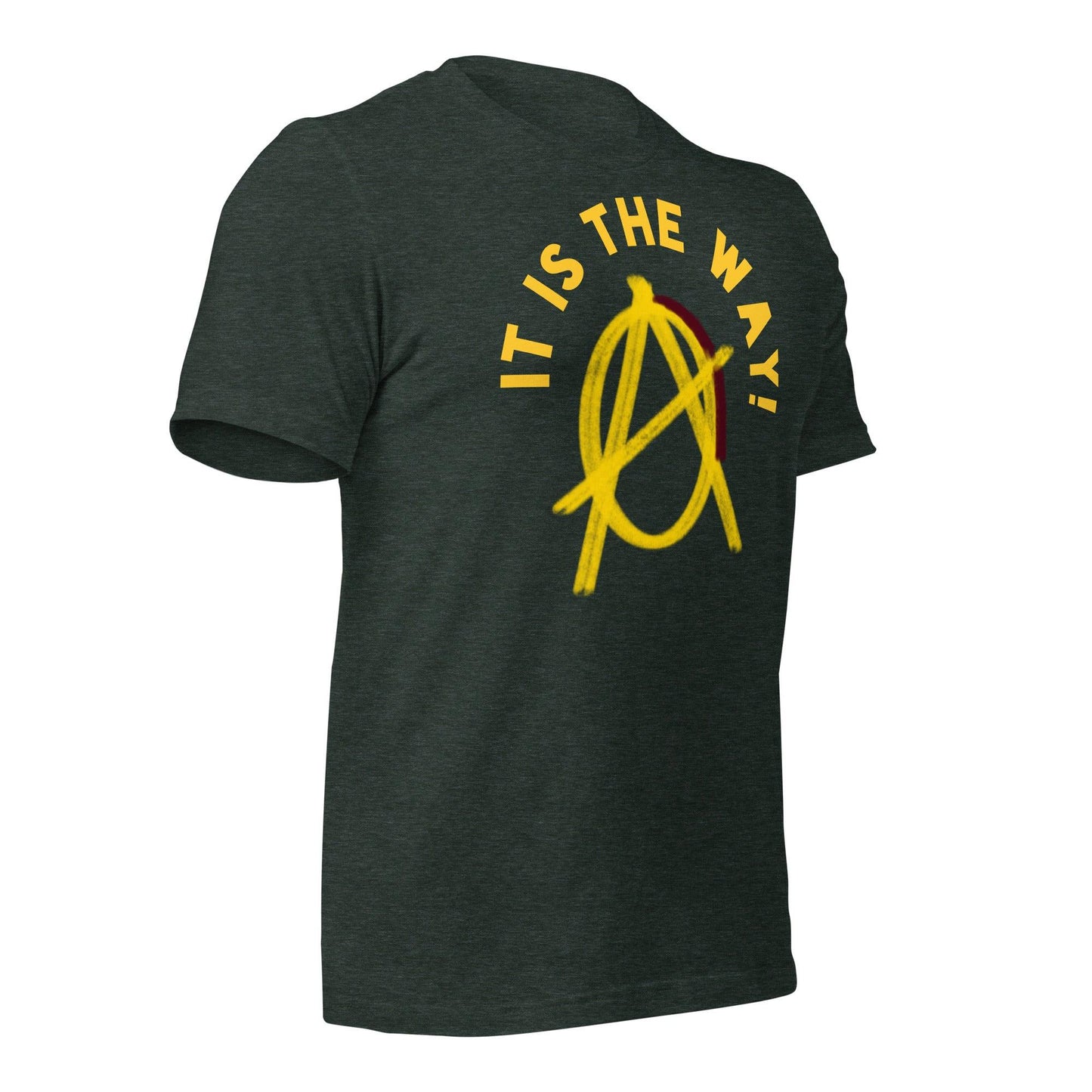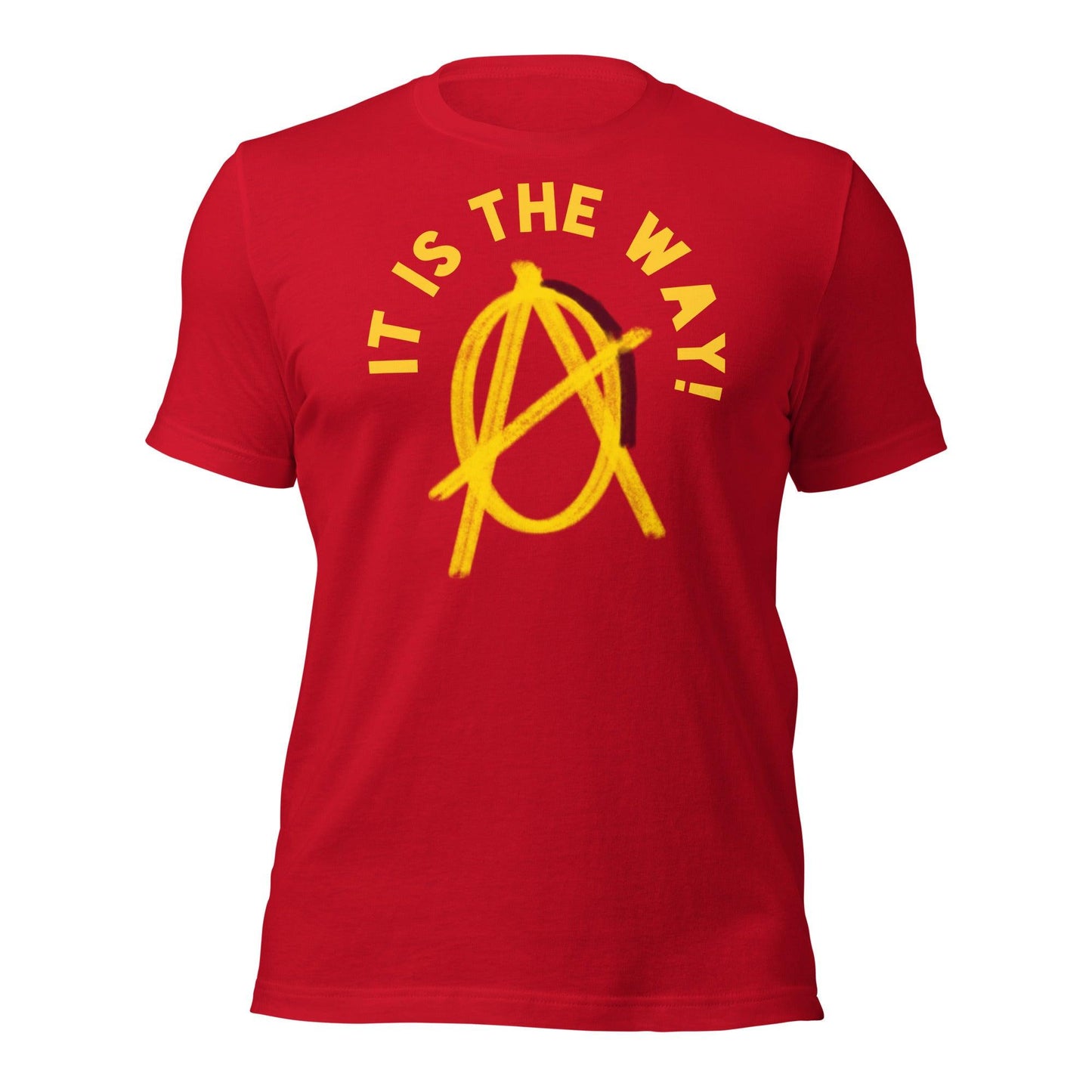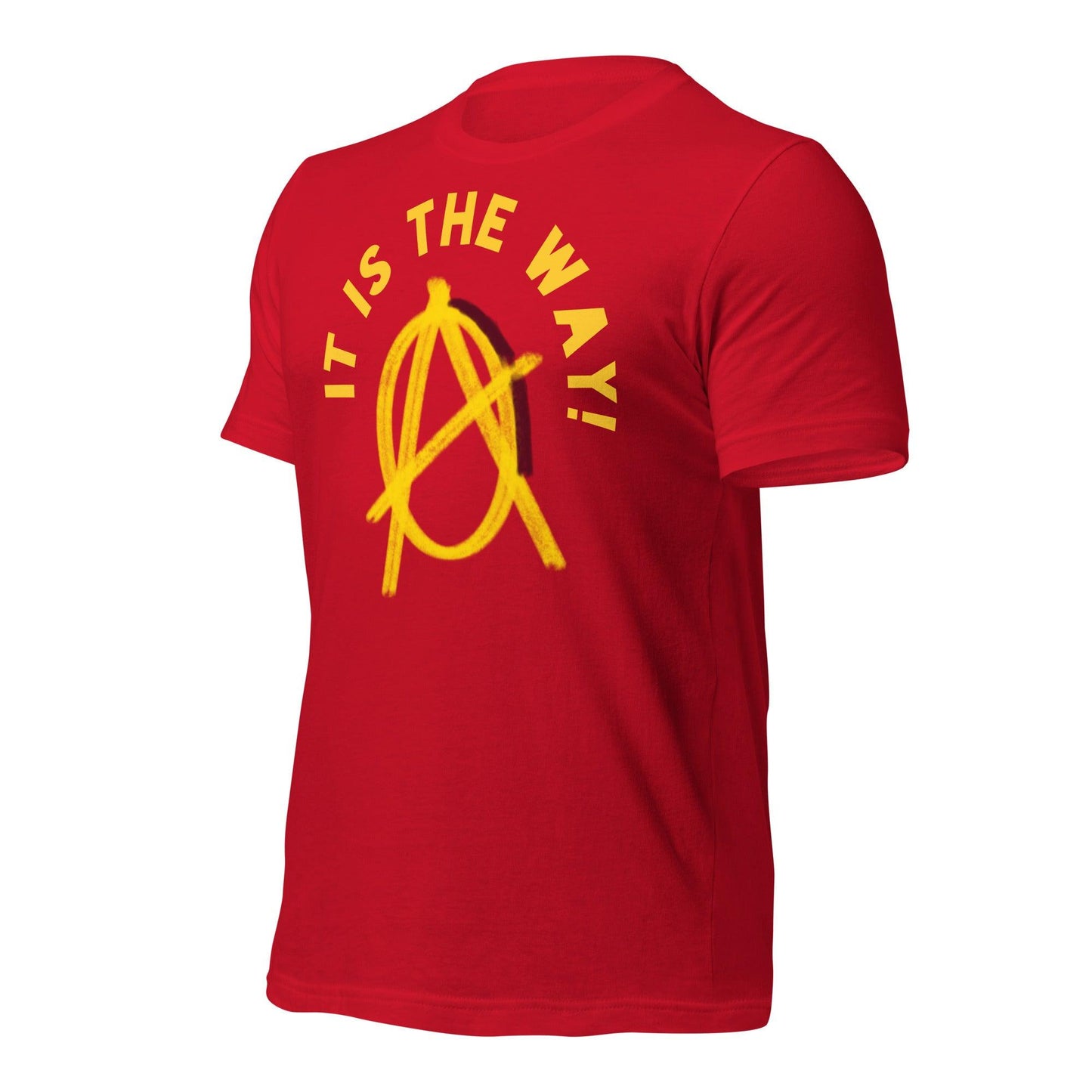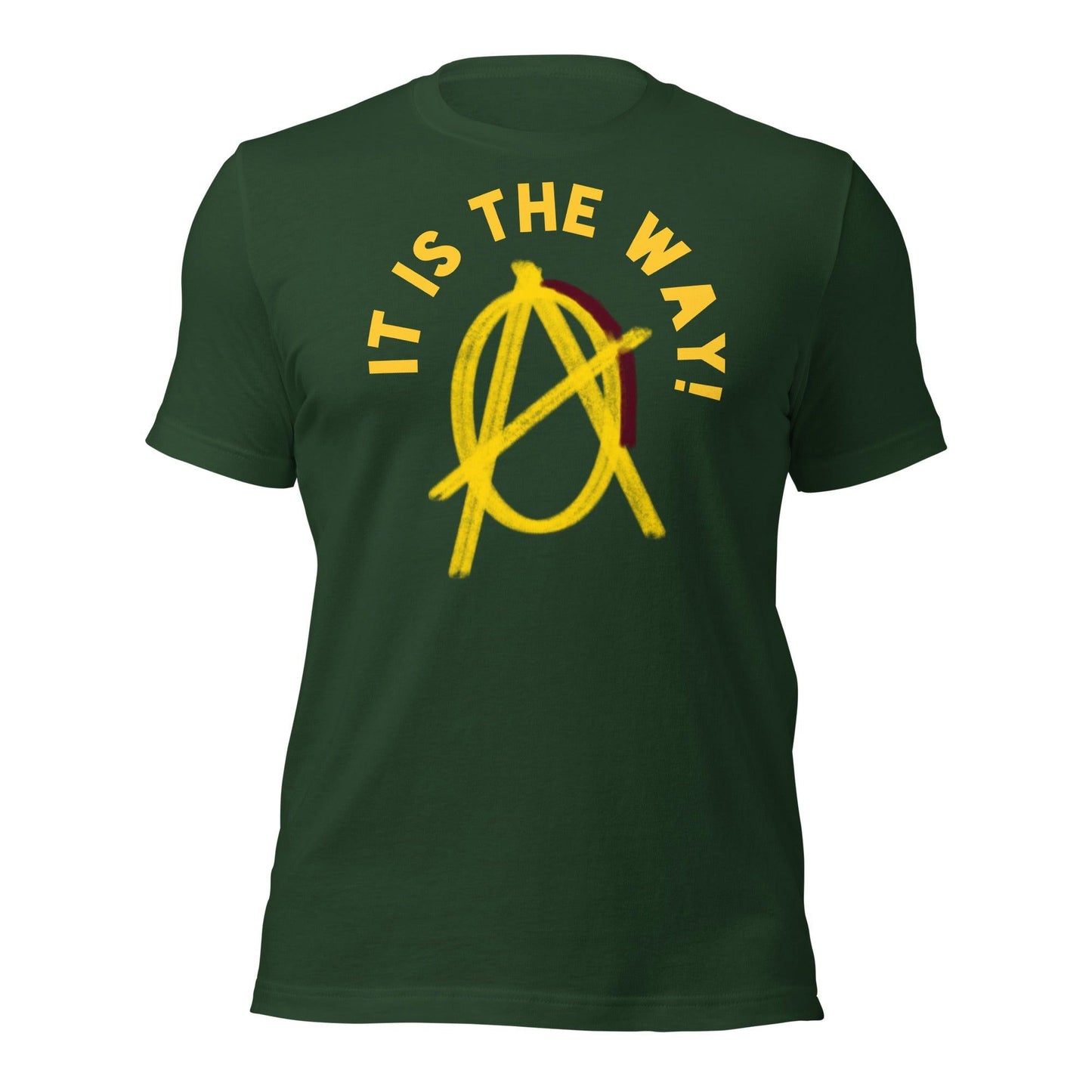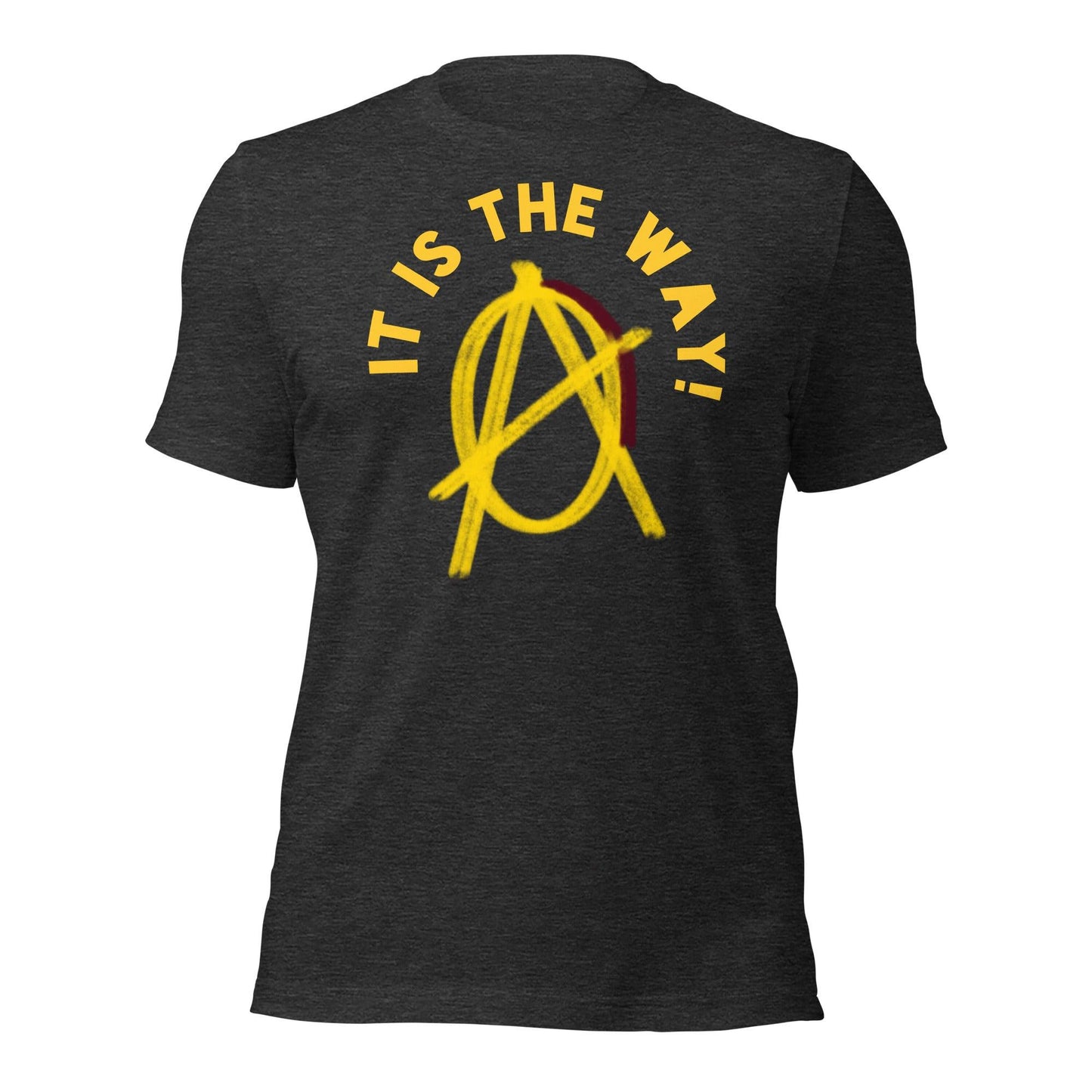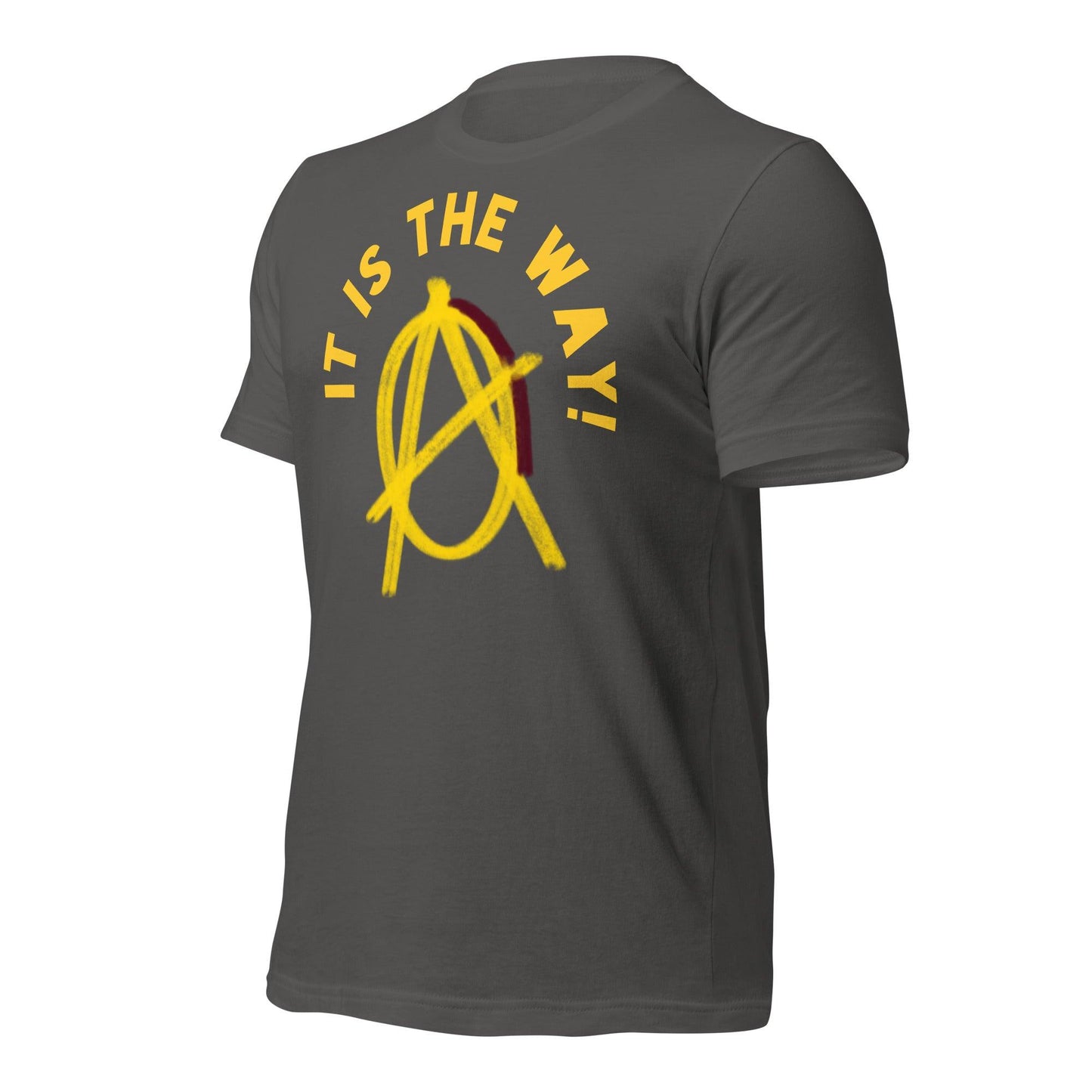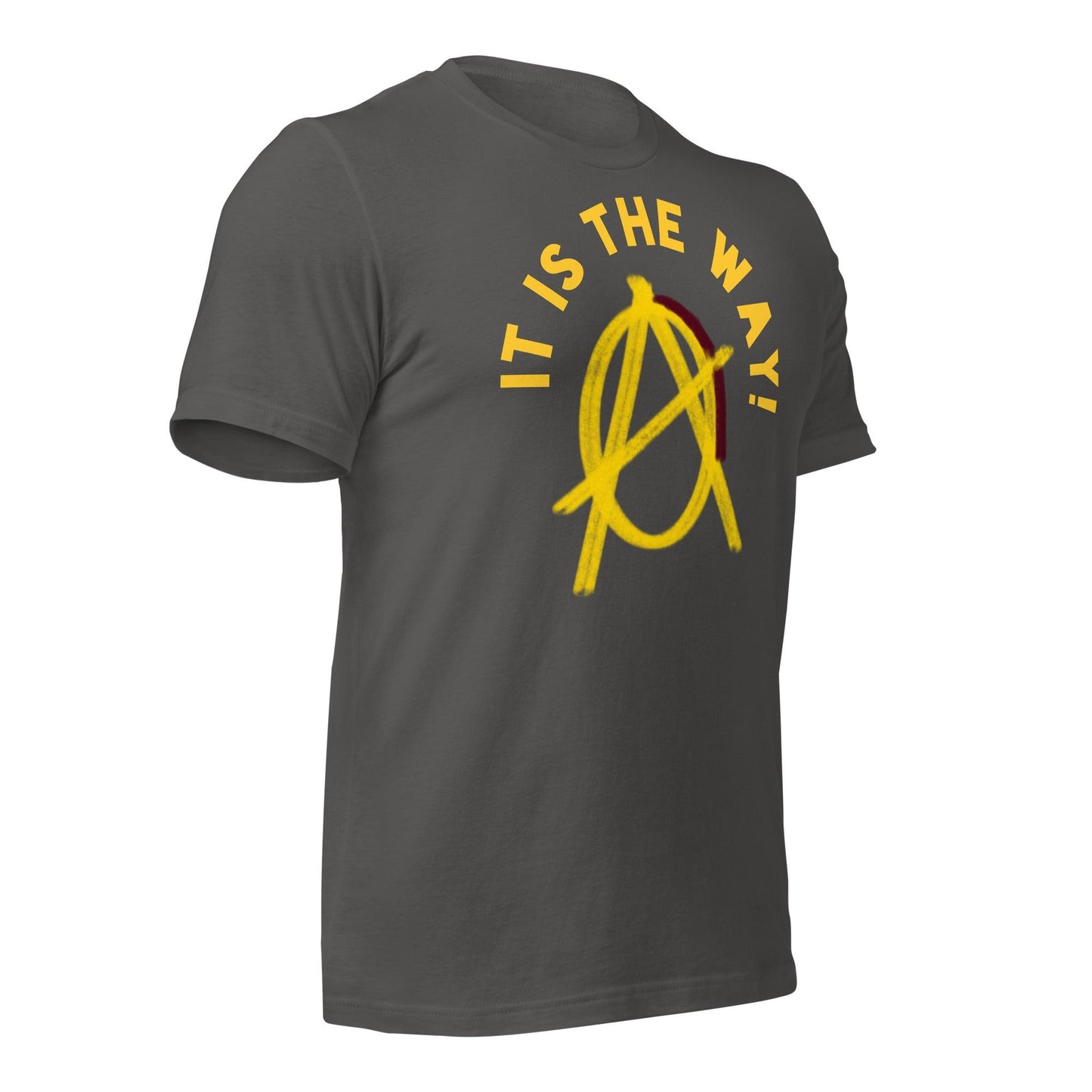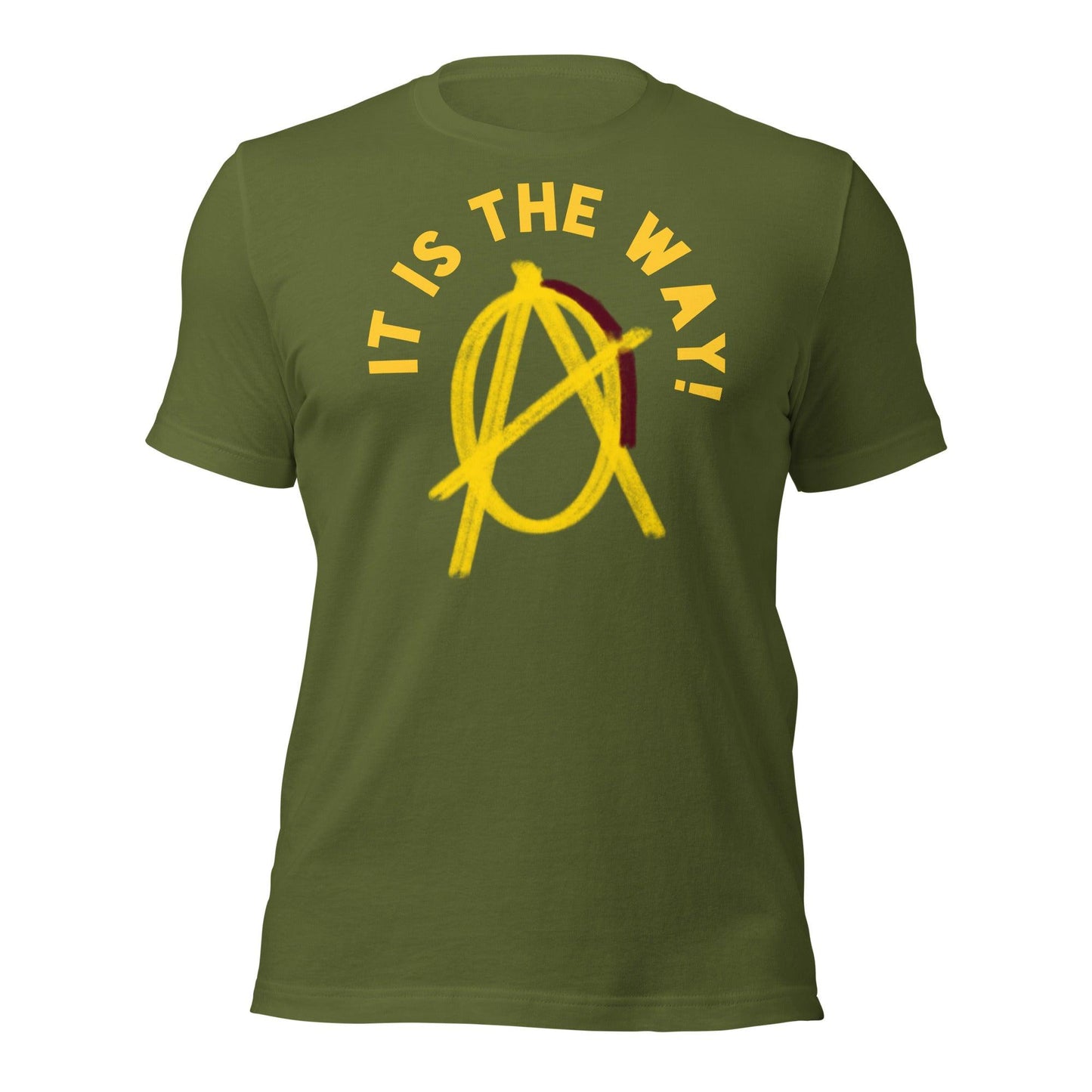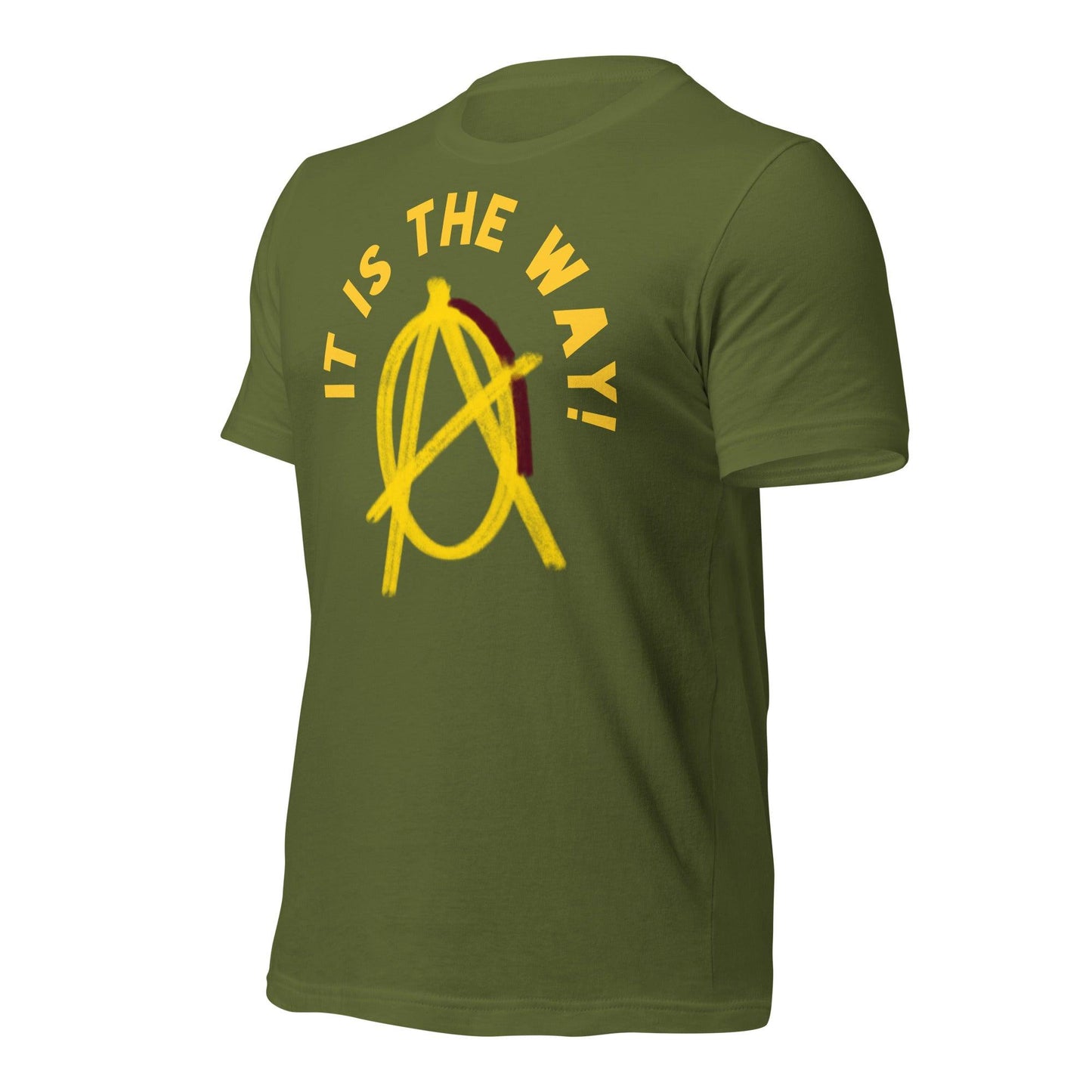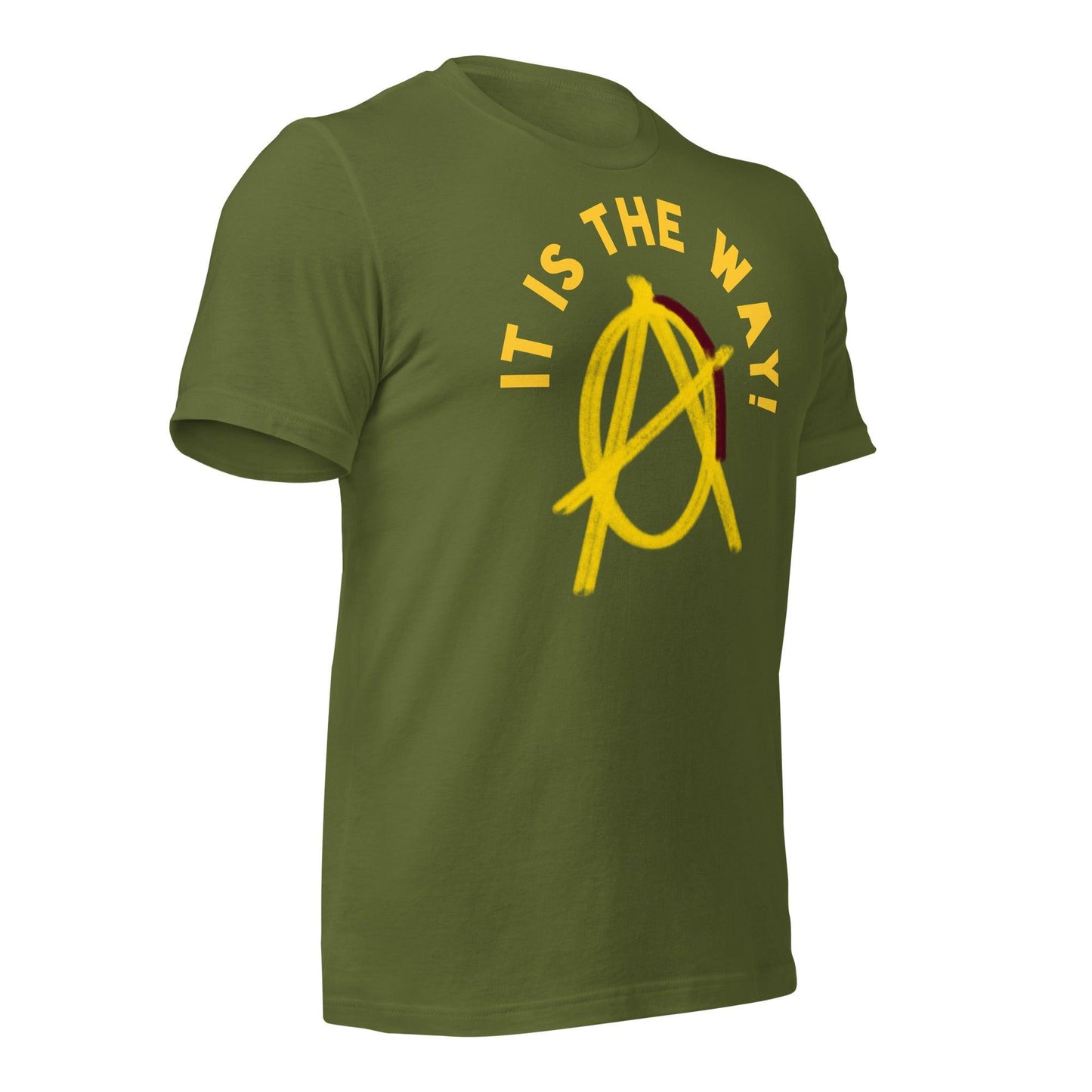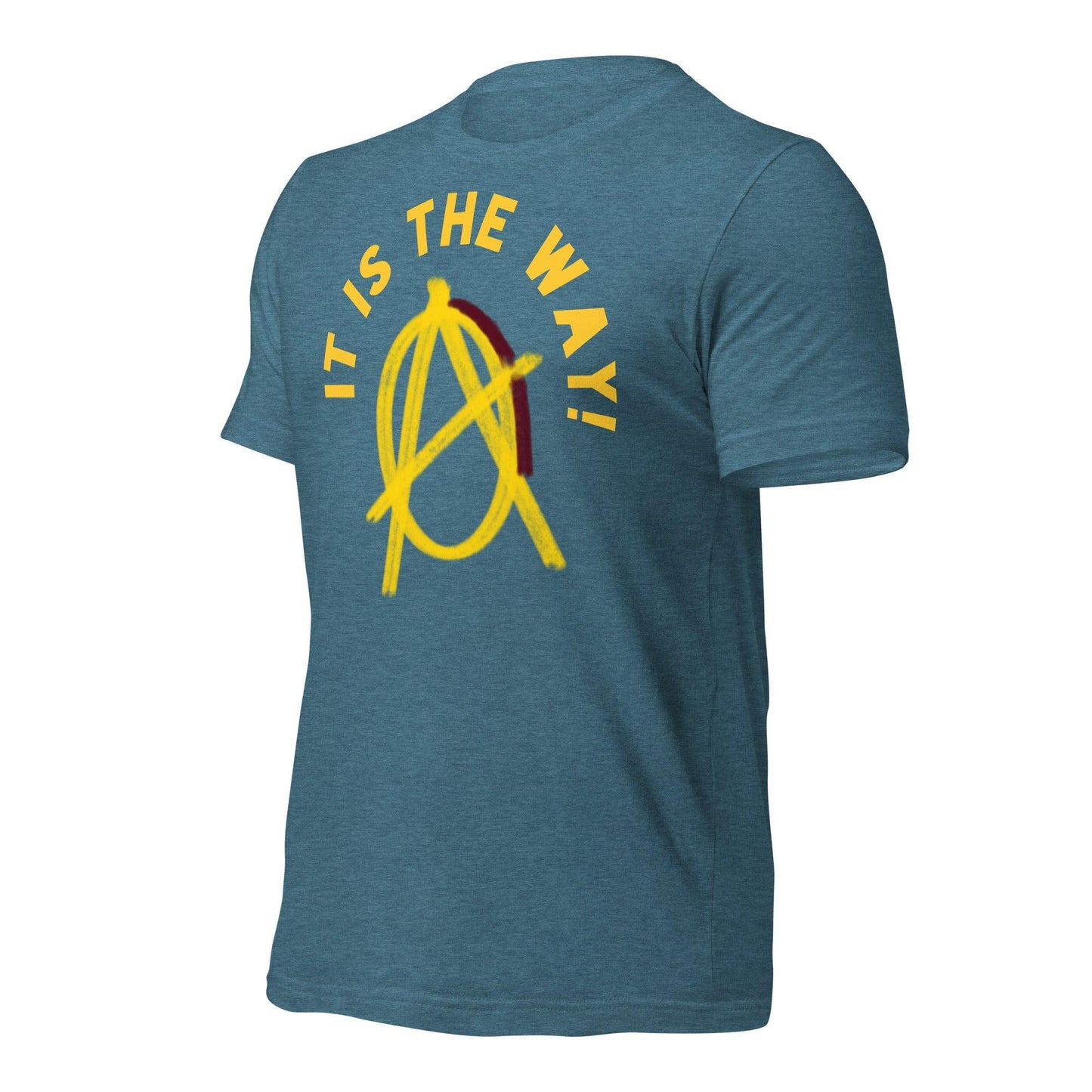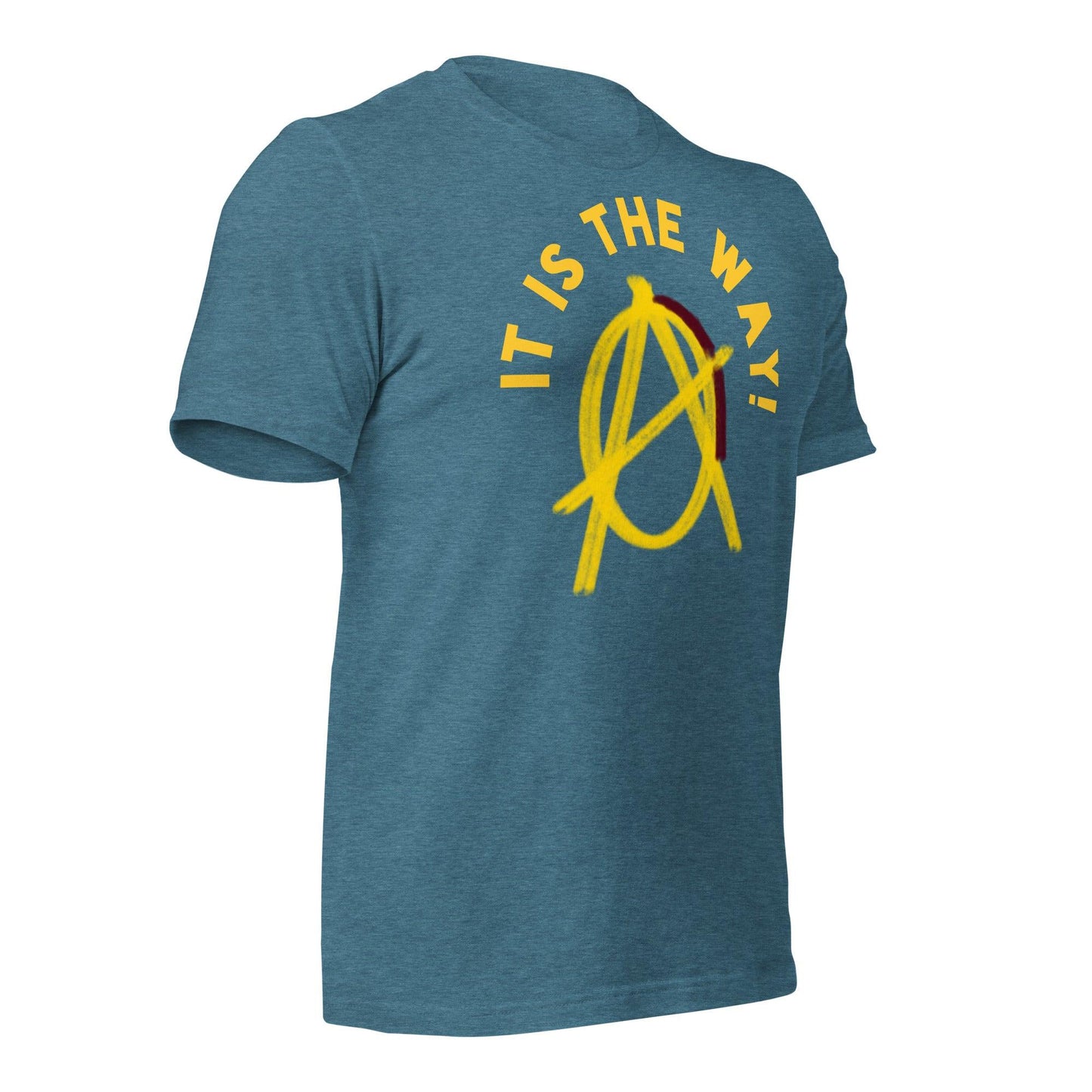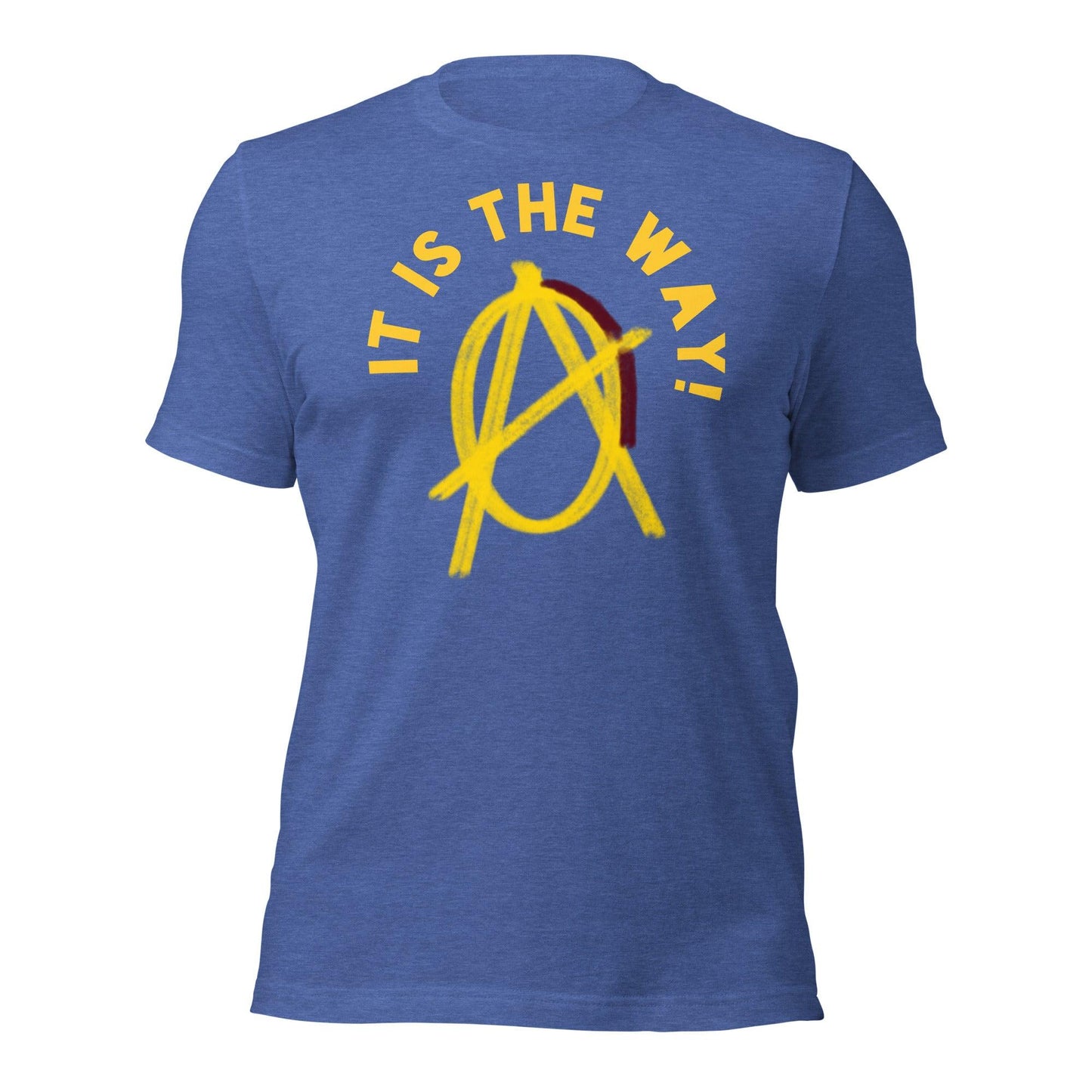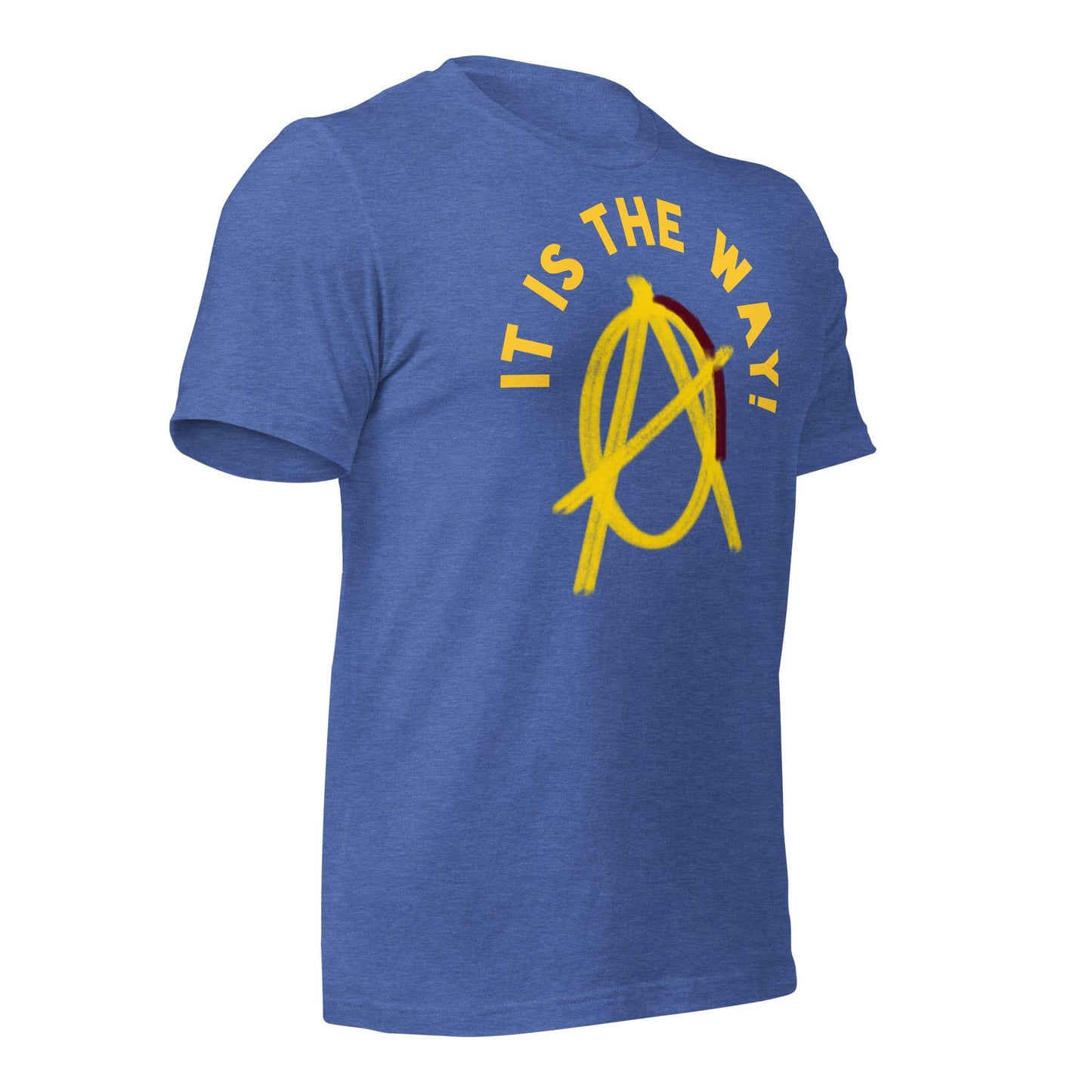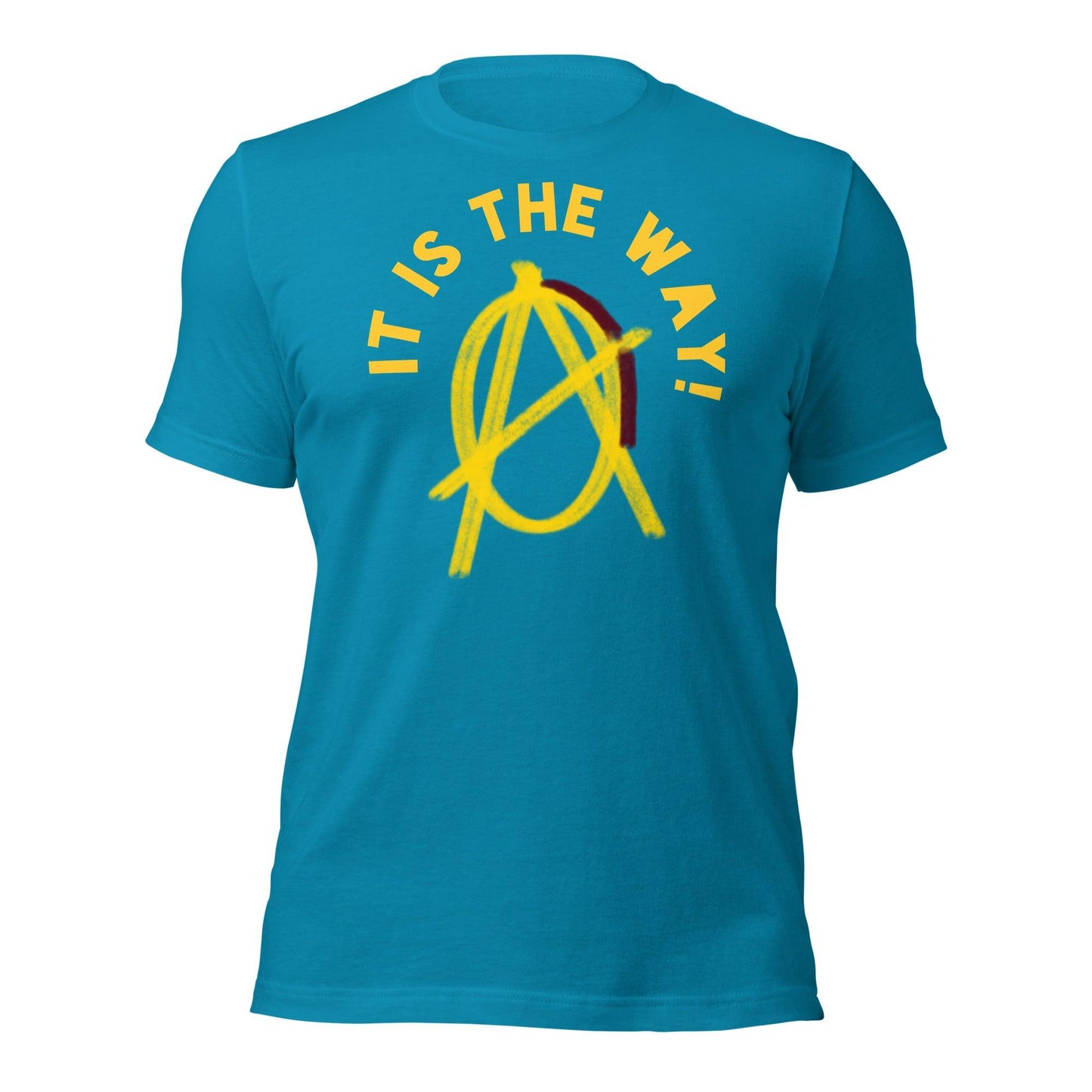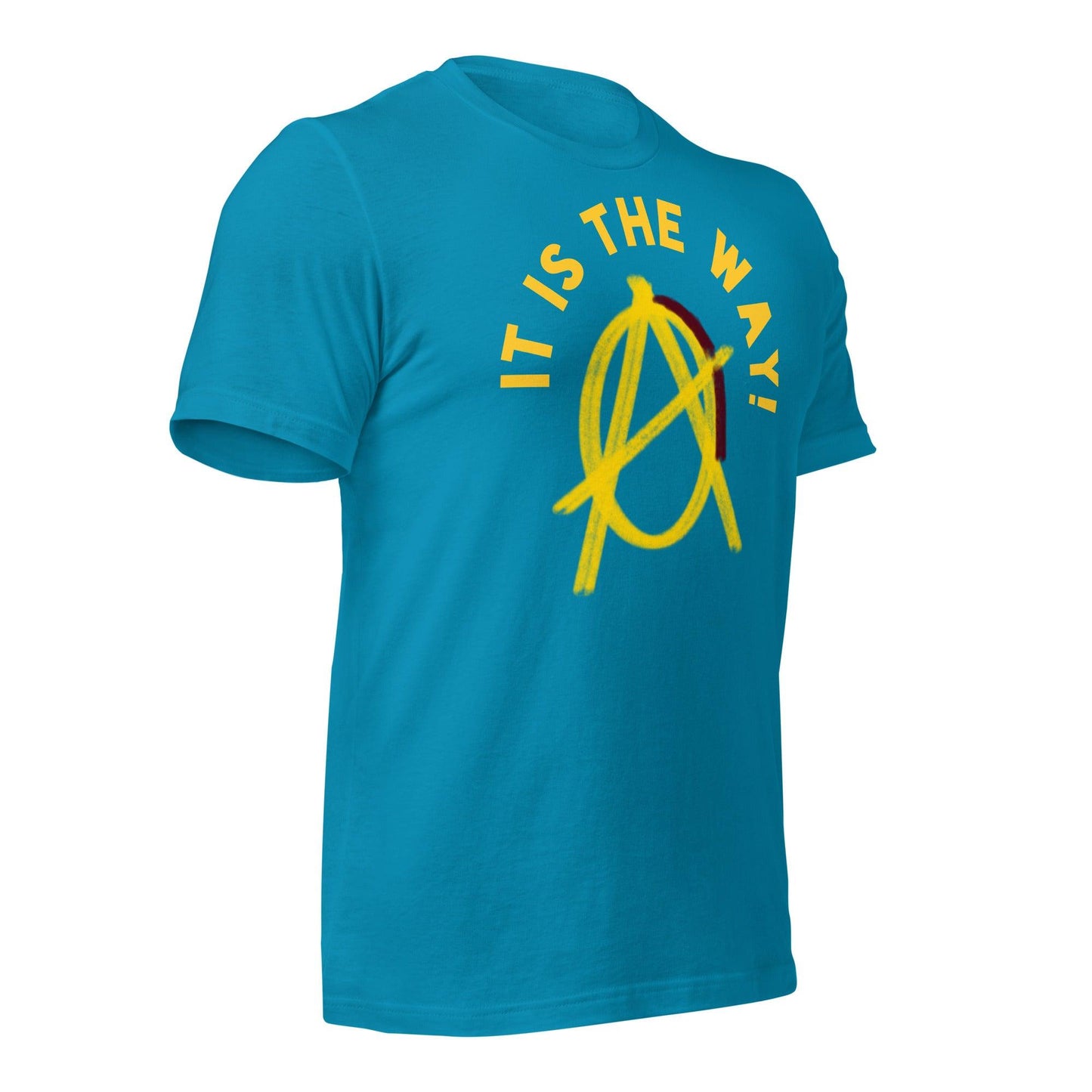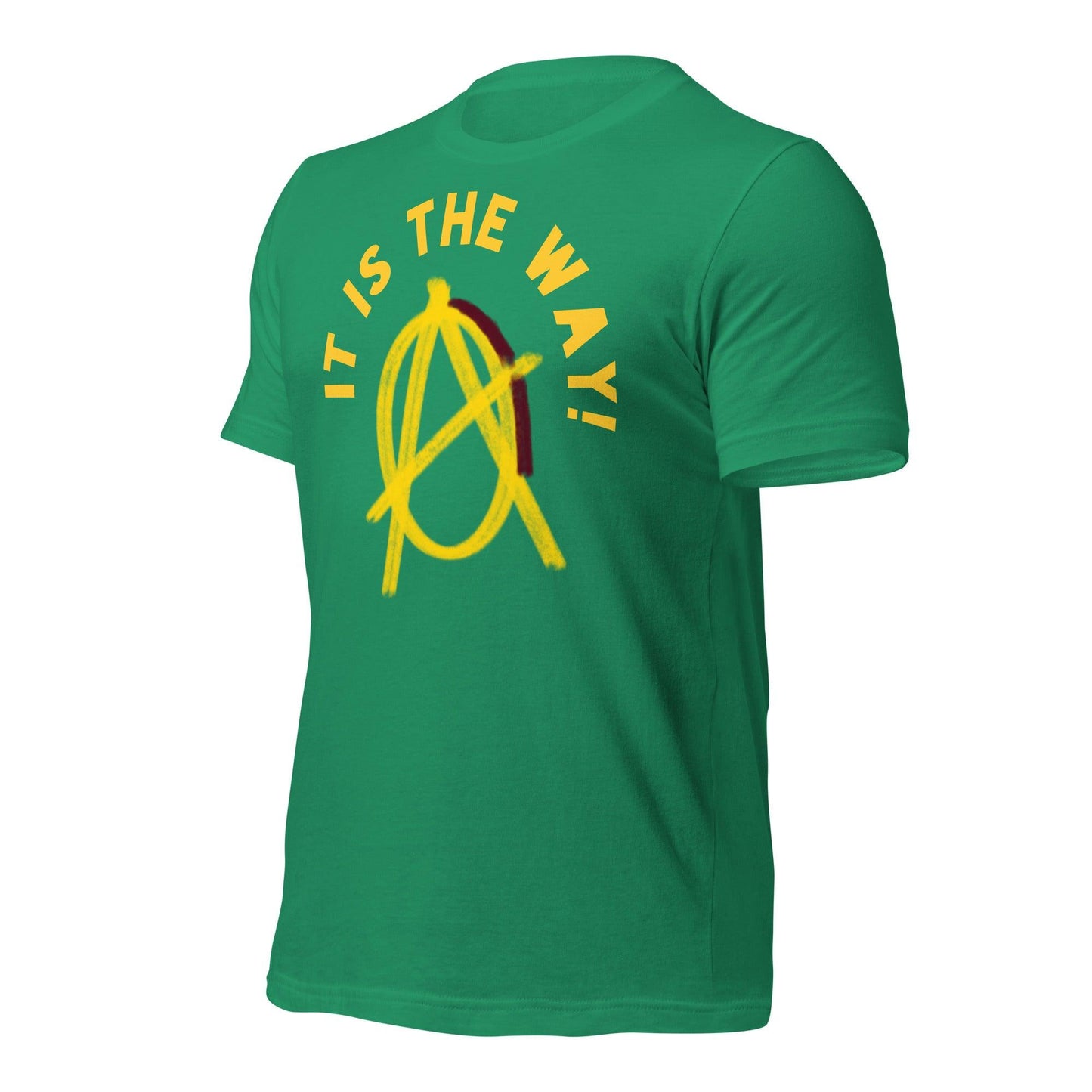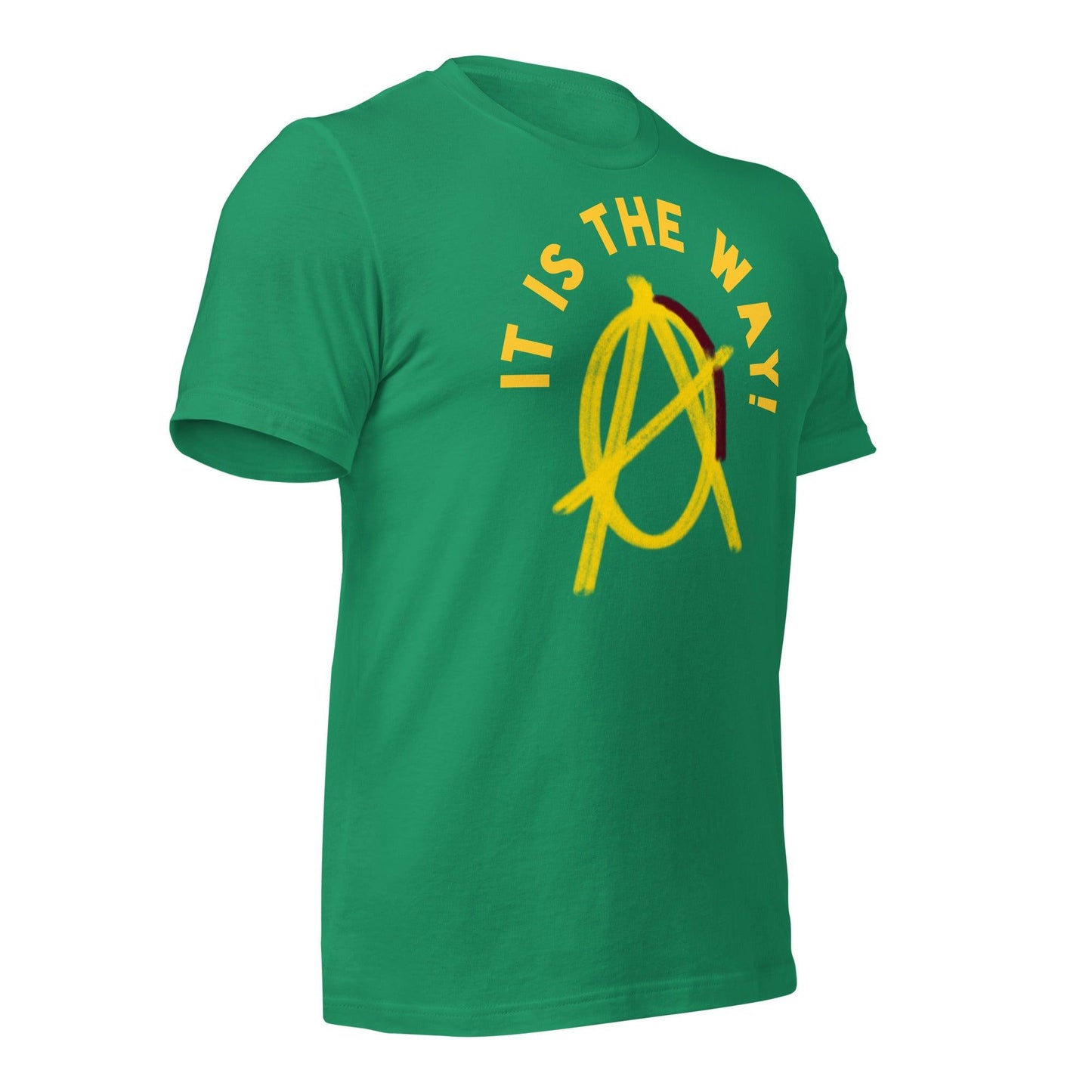 Anarchy Wear Best Sellers
At Anarchy Wear, we understand that fashion is an ever-evolving expression of self. That's why we constantly strive to bring you the latest trends and designs that capture the spirit of rebellion. As a new company, we are committed to refining our offerings and listening to your feedback to ensure we provide you with the best possible products and experiences.

Discover our range of anarchy clothing and anarchist clothes, featuring a diverse selection of t-shirts, hoodies, tank tops, and headwear. Each item is carefully crafted with high-quality materials, ensuring both comfort and longevity.

Whether you're making a statement at protests or expressing yourself through fashion, AnarchyWear.ca has got you covered. Join us on this journey of self-discovery, as we challenge conventions and break barriers together. Your support fuels our growth, and we're excited to have you as a part of our community.

Explore our collection that evolves as we do. Together, let's embrace the power of rebellion and pave the way for a new era of freedom and expression. #AnarchyWear #UnleashYourRebel 🤘🏽